Visit Lincoln + BikeLNK = Riding in Style
One of the best ways to get around Lincoln has always been on a bike. With the expansive trail system and bike lanes all throughout downtown, bikes provide a fun and easy way to explore the city or head to your favorite Lincoln offering without having to worry about parking. And with BikeLNK, Lincoln's very own bikeshare program, it's never been easier to enjoy Lincoln on two wheels. With their 21 stations and fleet of over 130 traditional and e-bikes, there's always a bike close by to help you cruise around.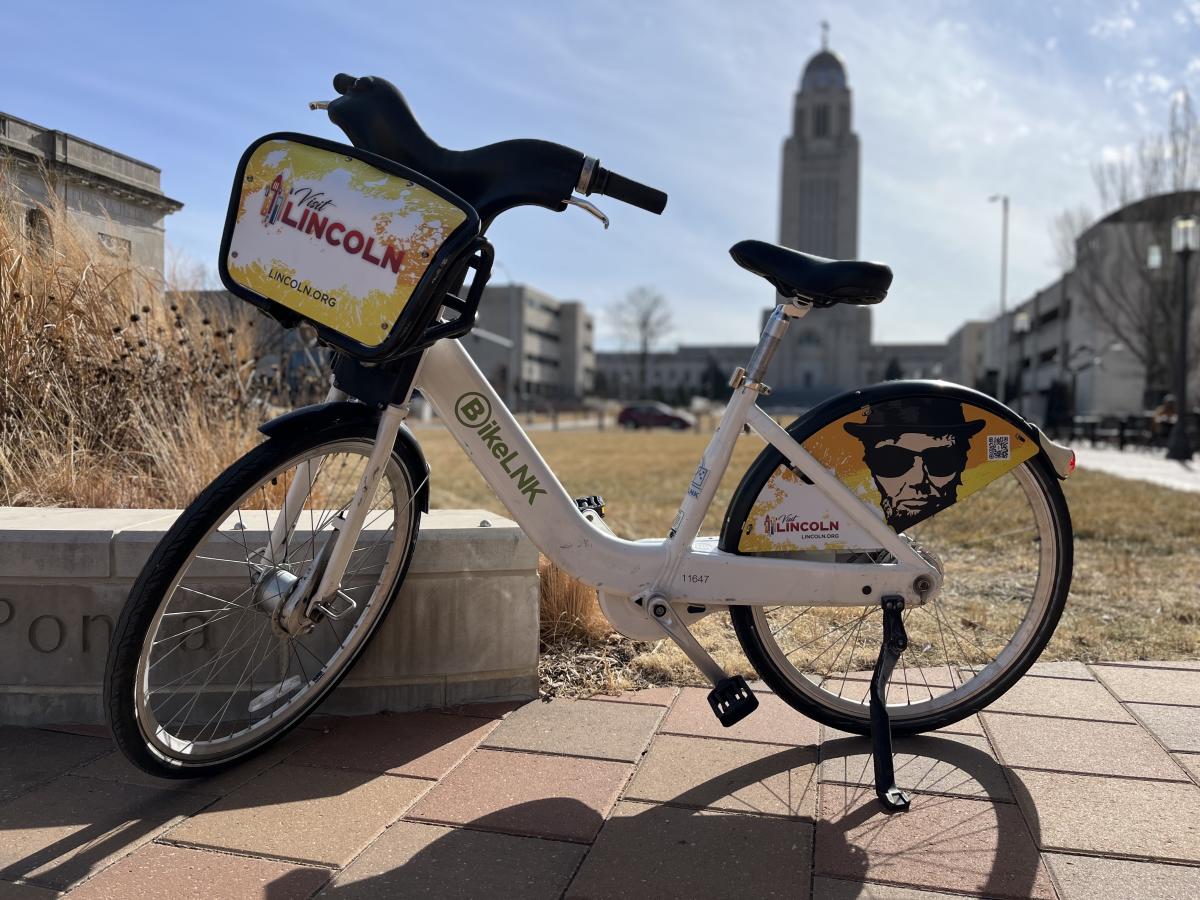 Visit Lincoln could not be happier to be a partner with such an awesome organization and is super excited to announce that Abe is now helping BikeLNK users check out the city in style. If you see Abe around town, let us know about your adventures on social media and we'll make sure to give you a shoutout.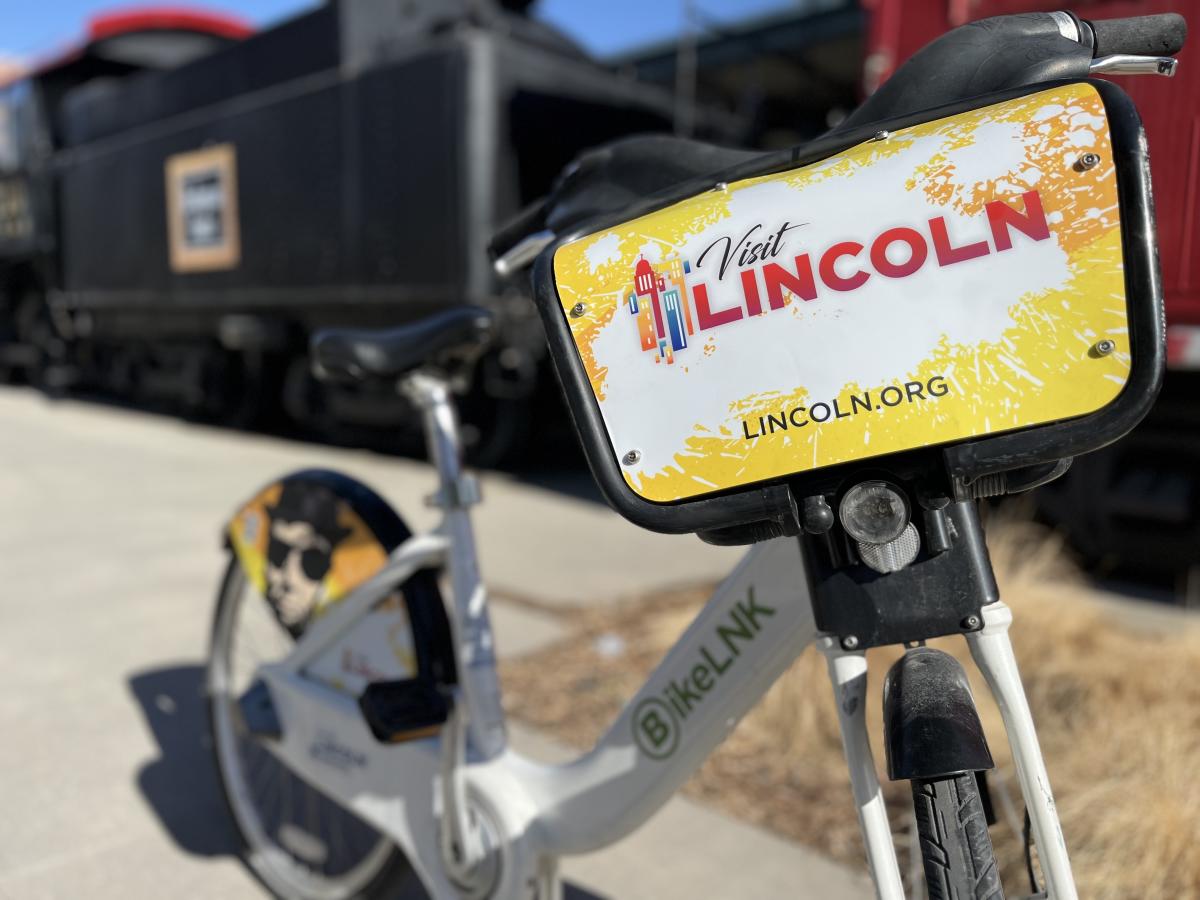 Ready to start riding in style? Click the icons below to download the BCycle app to be able to take advantage of all that BikeLNK has to offer!