A Weekend Full of Arts and Culture
by Kate
Meet Kate, a young professional from Lincoln, NE. Join her in an unforgettable weekend focused on arts and culture packed full of things that you can only find in Lincoln.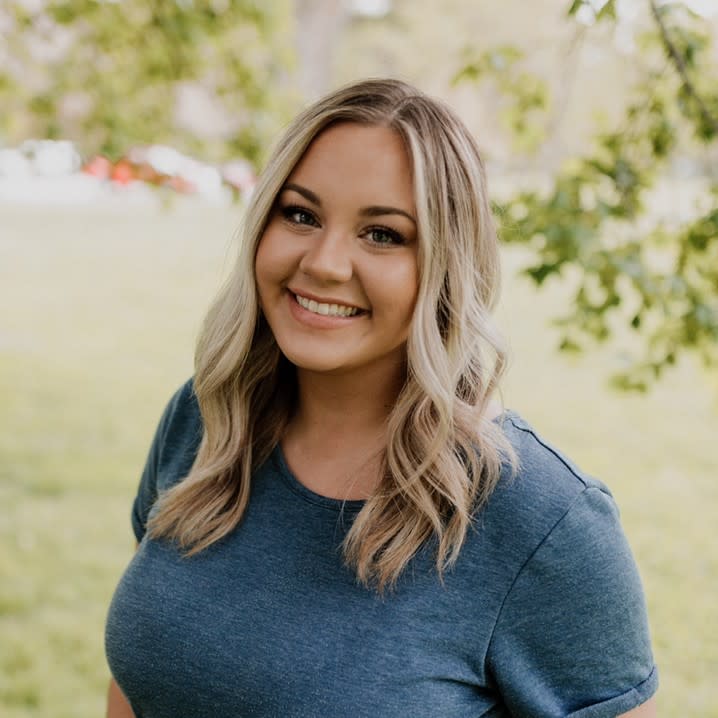 Friday:
After a half-day at the office, I would run over to Goldenrod Pastries to pick up a box of goodies for the friend I'm meeting for the weekend - a few macarons, fudgy brownies and cookie sandwiches are the best!
Next, I'd head to the Courtyard by Marriott Lincoln Downtown/Haymarket to check in for my weekend. This is a prime spot downtown, easily accessible to all of my weekend activities, newly renovated and has a great outdoor patio to enjoy drinks and company. 
Goldenrod Bakery
Once settled, I'd head to Lazlo's for dinner and dessert. The rainbow chicken is a classic (can't forget the mashed potatoes to go with it) and the chocolate excess dessert is unreal!
Finally, I'd end my evening by crossing the street and heading to Kinkaider Brewing Co. Taproom for farm crafted beer, made in the Midwest. Their outdoor patio space is a great place to hangout and enjoy a drink on a Friday evening! This is also a great stop for anyone heading to a concert or event downtown at Pinnacle Bank Arena - there are always a variety of shows throughout the year from Monster Jam to Husker Basketball to even a Kiss concert!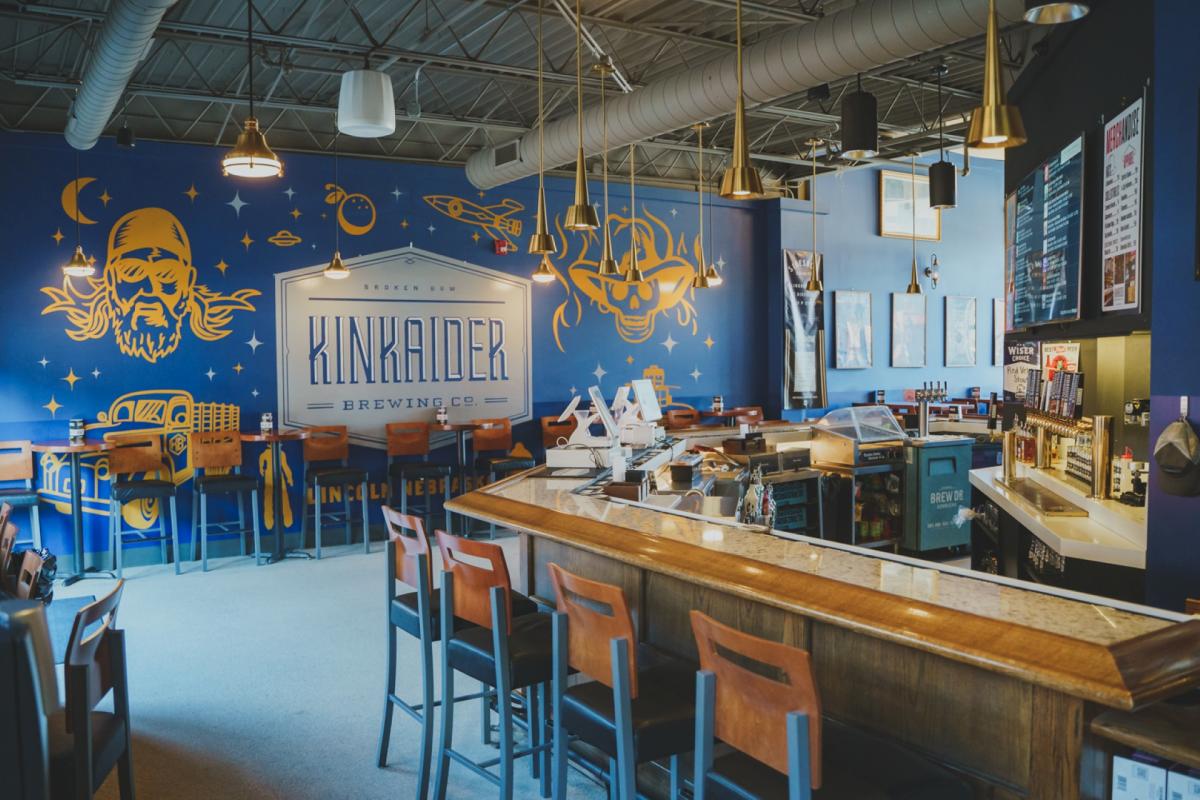 Kinkaider Brewing Company Tap Room
Saturday:
My Saturday would start at The Coffee House, picking up a 16oz toddy with vanilla cold foam and one of their Denver Cromelettes - and maybe a strawberry cheesecake croissant for the road!
Next, I'd head over to the Haymarket Farmers' Market. This is the best place to pick up local produce, check out local jewelry and home décor vendors and even pick up a bouquet of fresh flowers.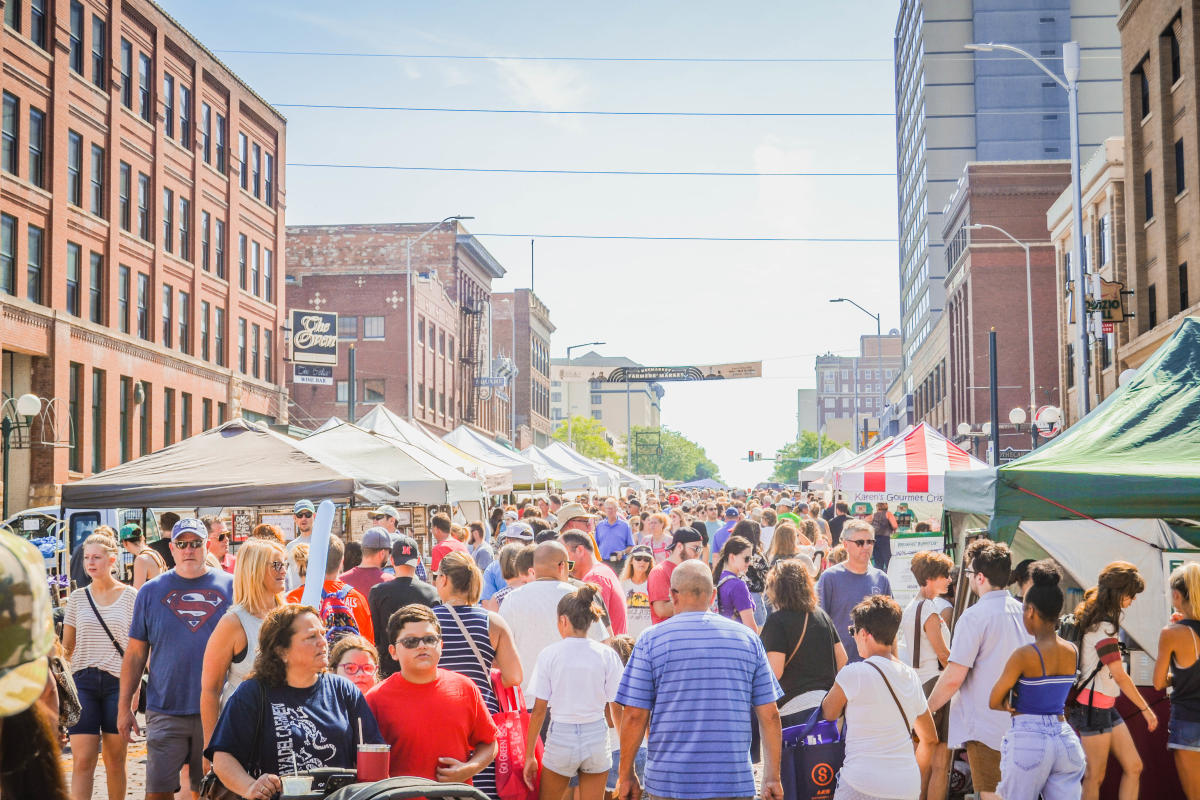 Haymarket Farmers Market
The Wildlife Safari Park would be next on my list. It's a great way to get out and do something with your day, while also getting to stay in your car! I don't know of another place where Bison, Eagles, Deer and Pelicans will come right up to your car. The Hands-on Corral is a great place to interact with adorable farm animals, and there are picnic tables nearby to enjoy lunch. 
Finally, I'd end my day with a trip to Lady Luck Lounge. Their environment is truly a blast from the past, and the drinks are unlike any other place in Lincoln - I highly recommend the Mai Tai for first timers! This spot is also in close proximity to the Lied Center for Performing Arts - a great place to see a musical, vocal performance, ballet, single acts/comedians and more!
Lied Center for Performing Arts
Sunday:
After an eventful weekend and an opportunity to sleep in, I'd head to Bison Witches Bar and Deli for lunch. You can't go wrong with a Reuben and a side of CCQ!
Next, I'd head out to Capital View Winery & Vineyards. It's a great place for a wine sampling, charcuterie, and a beautiful view. I'd pick up a bottle of my favorite wine to take with me, and also pick up a Nebraska Wine Passport for ideas on where to check out during my next Lincoln staycation!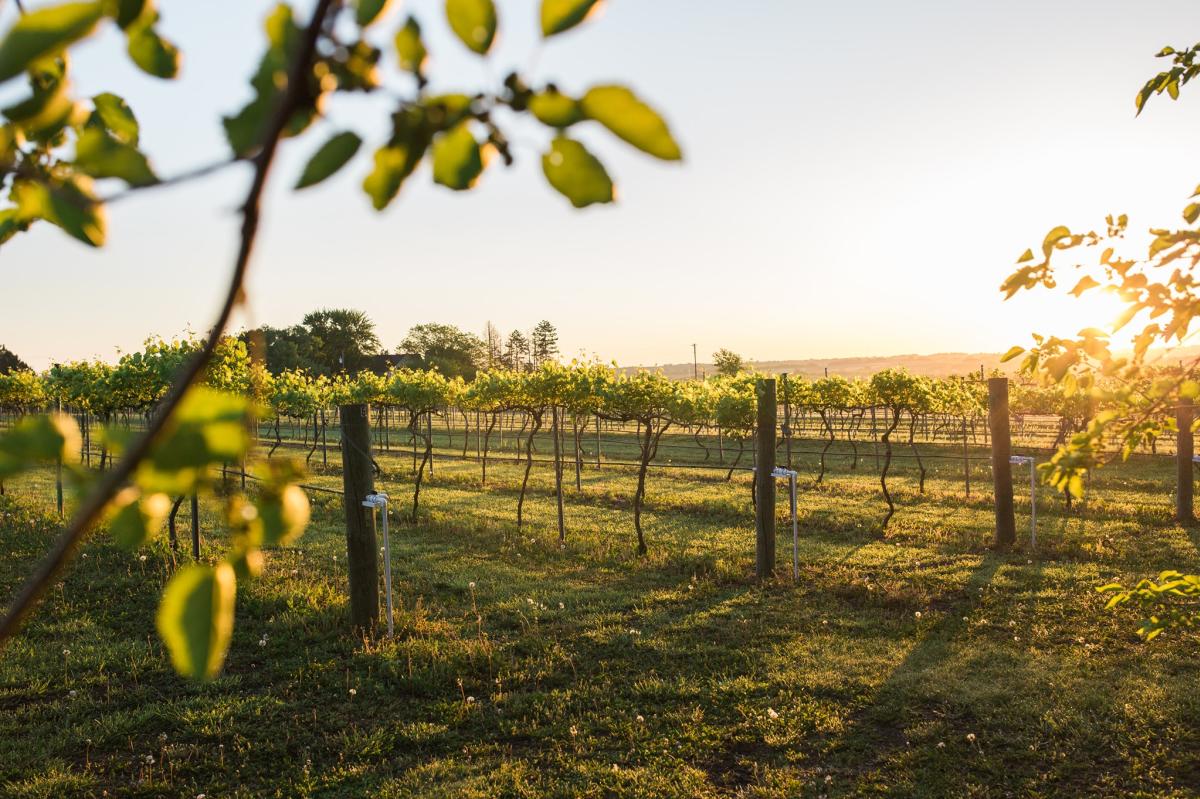 Capitol View Winery