Pet-Friendly Adventures
It's no secret – we think Lincoln is pretty great and our furry friends agree. Our city is full of unique dog-friendly adventures around every corner. From elevated experiences at pup-approved hotels to beautiful walking trails, Lincoln makes it easy to give your canine companion the royal treatment.
Meet Bella

Hi! I'm Bella, Visit Lincoln's resident expert on the top paw-friendly experiences right here in beautiful Lincoln, Nebraska! My friends consider me the leader of the pack when it comes to identifying the very best diamonds in the ruff throughout our community – they even gave me my very own blog to mark my favs. Be sure to give it a read and check out the exceptional adventures for you and your human to enjoy. Happy tails! 
Bella's Best Adventures
Farmers Markets
Lincoln's Farmers Markets are a favorite among locals and visitors alike. But did you know your furry friend doesn't have to miss out on the fun?  Grab the leash and explore the locally sourced produce and baked goods with your best friend.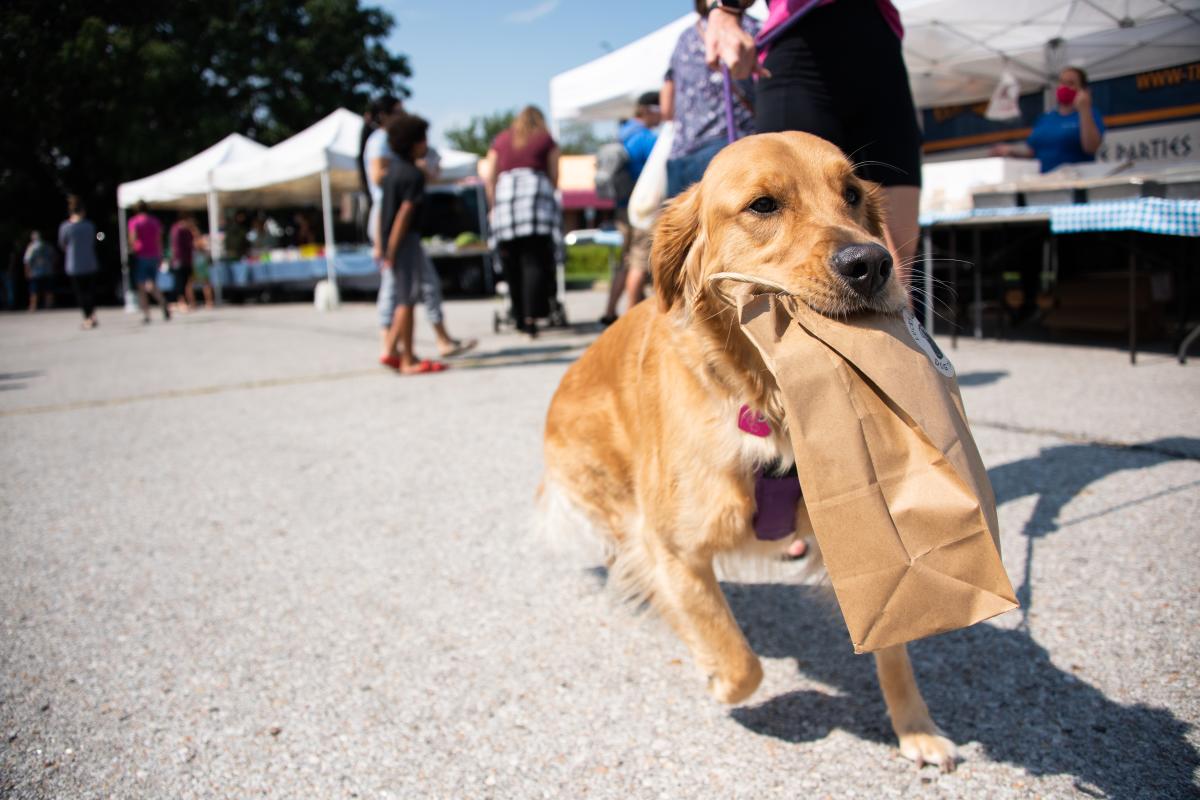 Sunken Gardens
Looking for a way to brighten up your daily walk? Take your pup on a colorful adventure through the thousands of annuals, reflecting ponds and paved pathways of Lincoln's Sunken Gardens.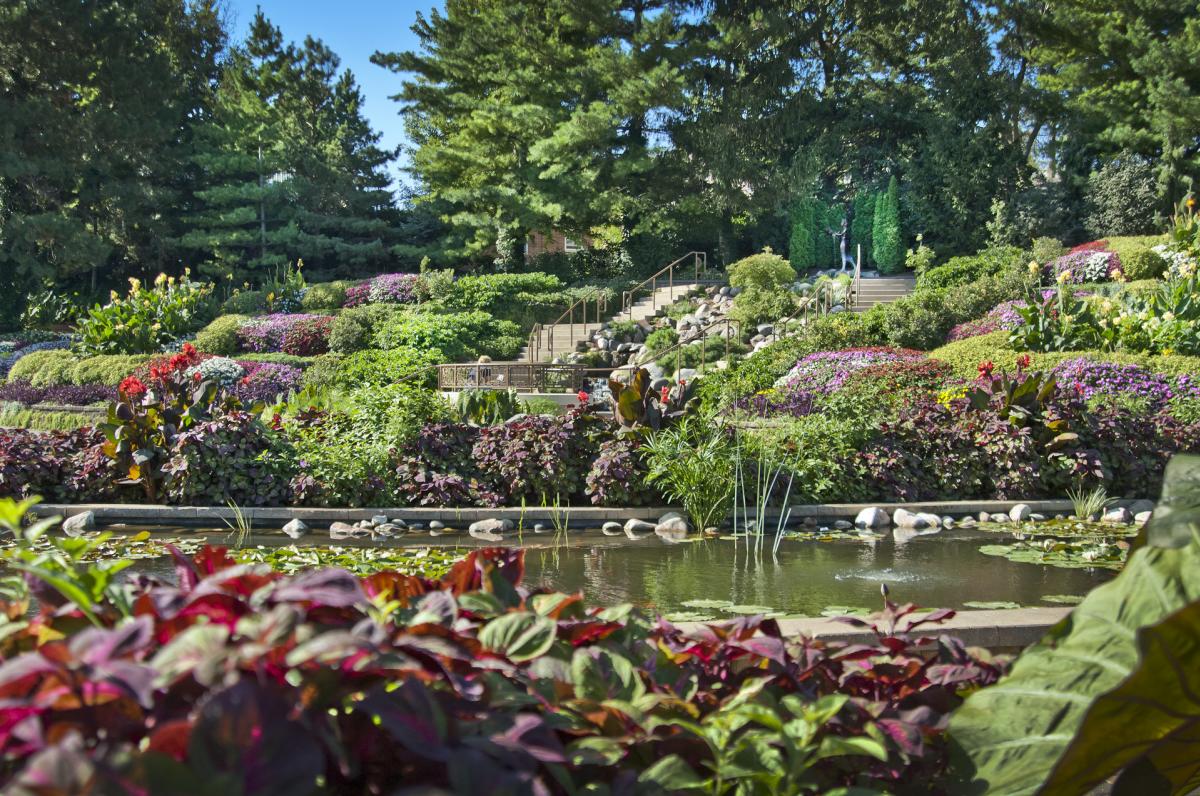 Pioneers Park
Are you and your furry friend in need of a peaceful stroll?  Look no further than the 1,100 acres that form beautiful Pioneers Park on the southwestern edge of Lincoln.  Chances are, your pup will meet a friend or two along the way!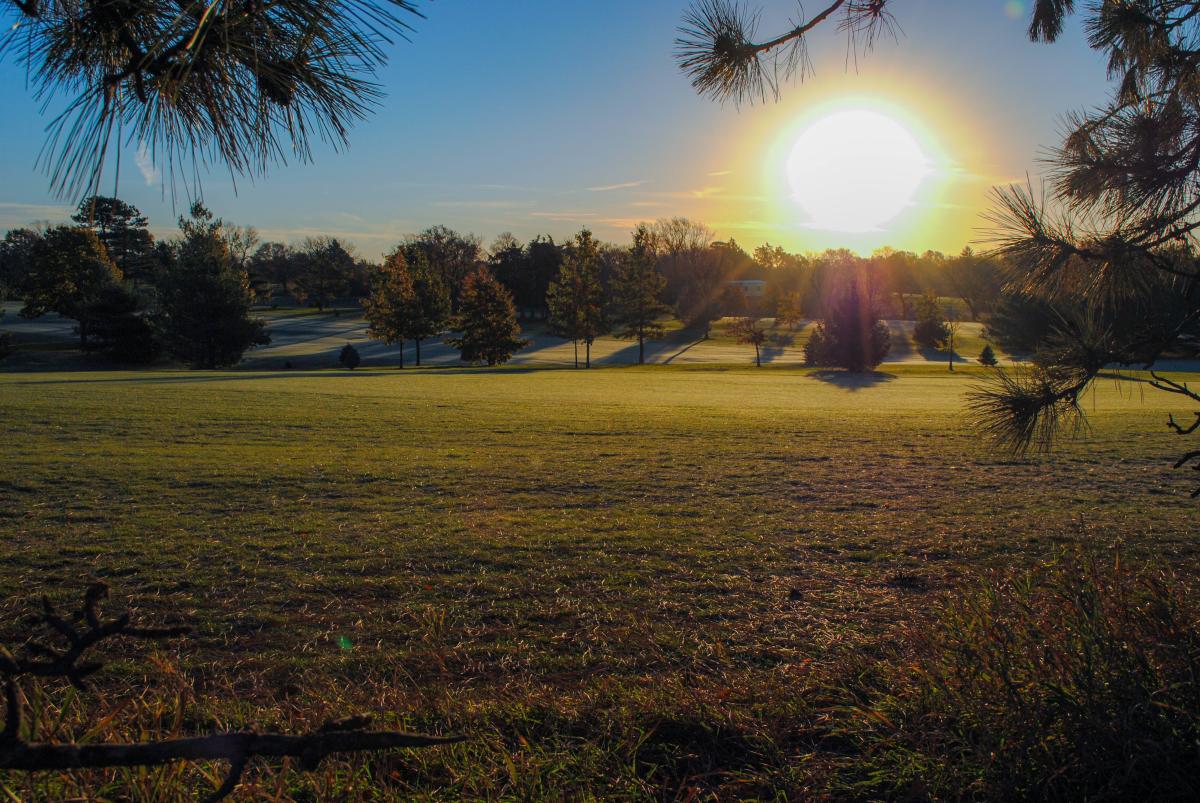 Off Leash Dog Bar
Unleash the fun at Off Leash Dog Bar! This tail-wagging hotspot offers indoor and outdoor play areas, a full-service bar for humans, a dedicated coffee bar, tasty snacks, and exciting monthly events. It's the perfect place for dogs and their humans to socialize, play, and create unforgettable memories.

Does your business welcome four-legged friends with open paws? Contact us to be featured. 

Lillie Newkirk

Marketing Coordinator