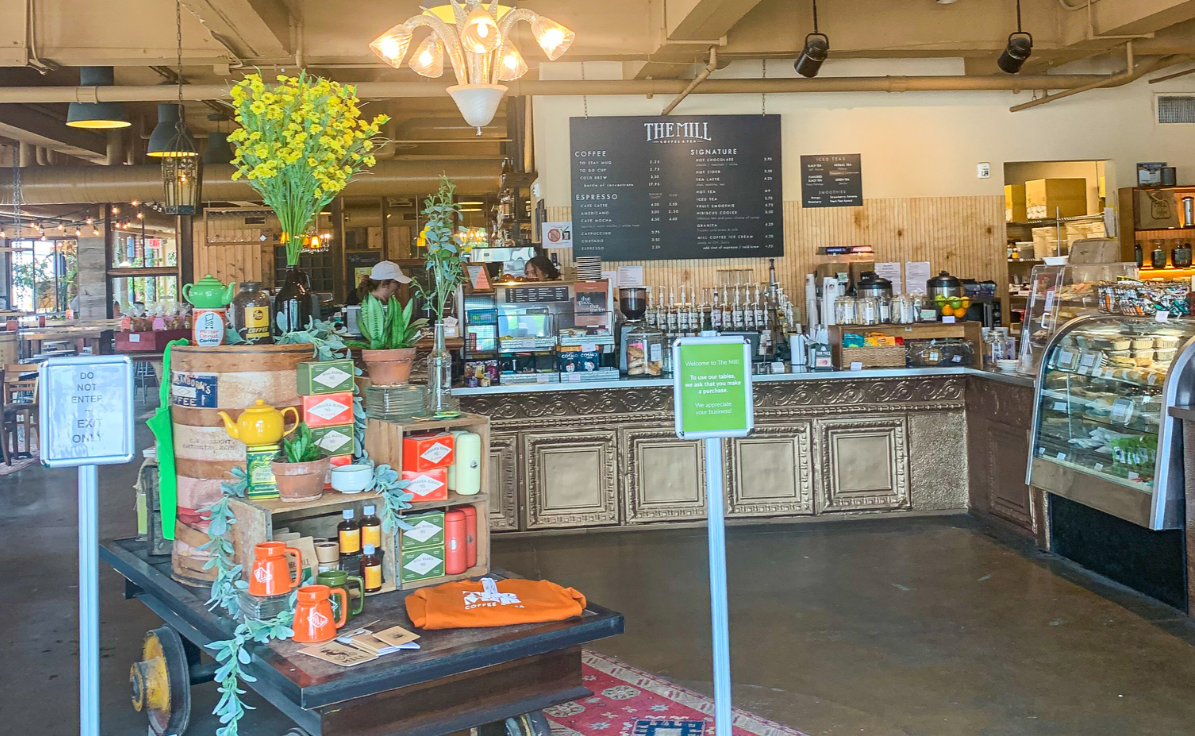 Woof woof! Hello fellow pups, it's your furry friend here, ready to share a pawesome experience from a recent visit to The Mill Coffee & Tea in my favorite city - Lincoln. As you may already know, I love to go on walks with my human, and we often stop at this cute little place for a break.
As soon as I walk in, the delicious aroma of freshly brewed coffee and baked goods greets me, making me want to roll over in excitement. My human always orders a hot cup of coffee and I get a bowl of fresh water - the perfect refreshment on a hot day.
The staff at The Mill are always so friendly and welcoming, often offering me the best belly rubs and delicious treats. Then I curl up and relax while my human enjoys their coffee. It's the perfect spot to people-watch and soak up all the attention I receive from the other customers.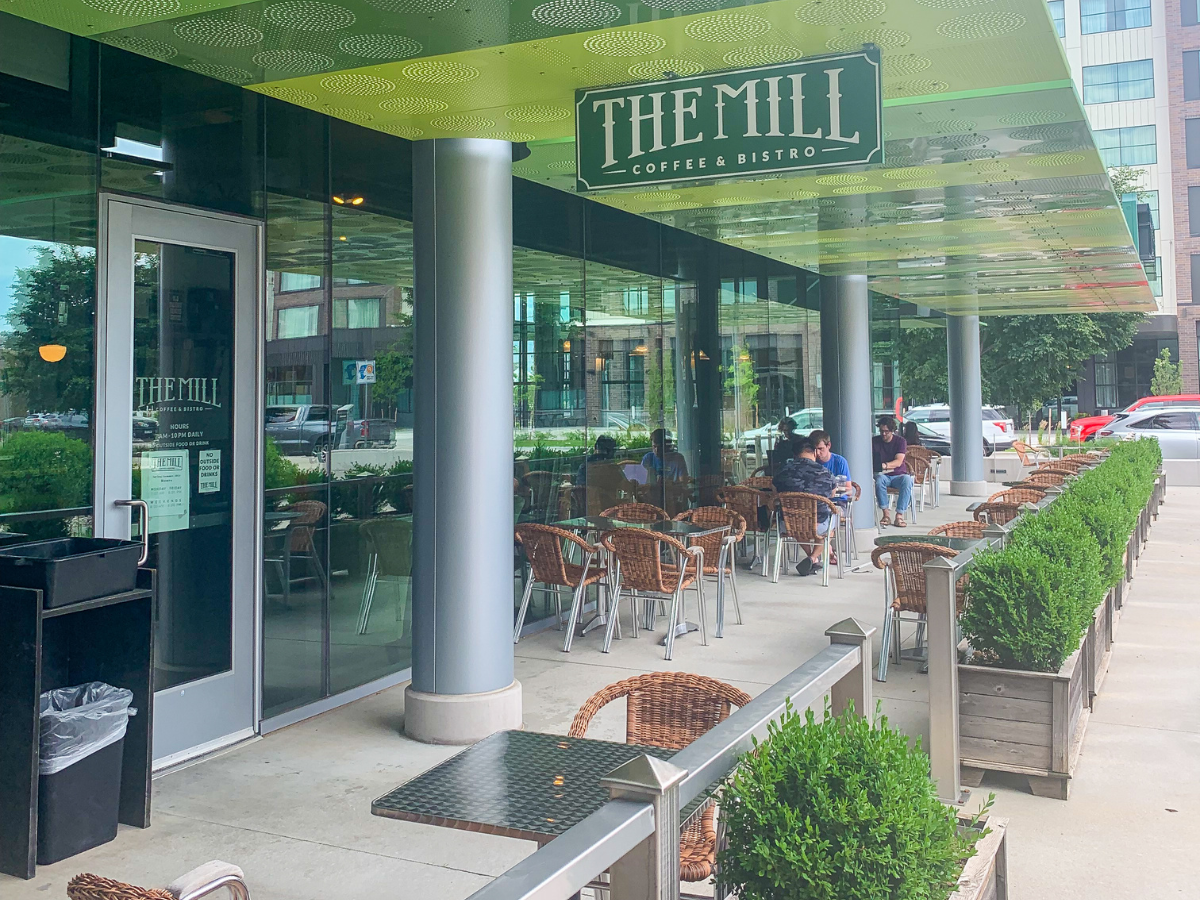 One of the best things about this coffee shop is their outdoor seating area, where I can sit and enjoy the sun with my human. It's the ideal spot for me to take a nap and the fresh air is so invigorating.  The staff always invites me to join my human at the table, which makes me feel like a true VIP!
Another pawesome feature of this cozy coffee shop is their incredible treats! And if I'm lucky, my human may offer me a pupcup, which I devour in seconds. It's such a special treat!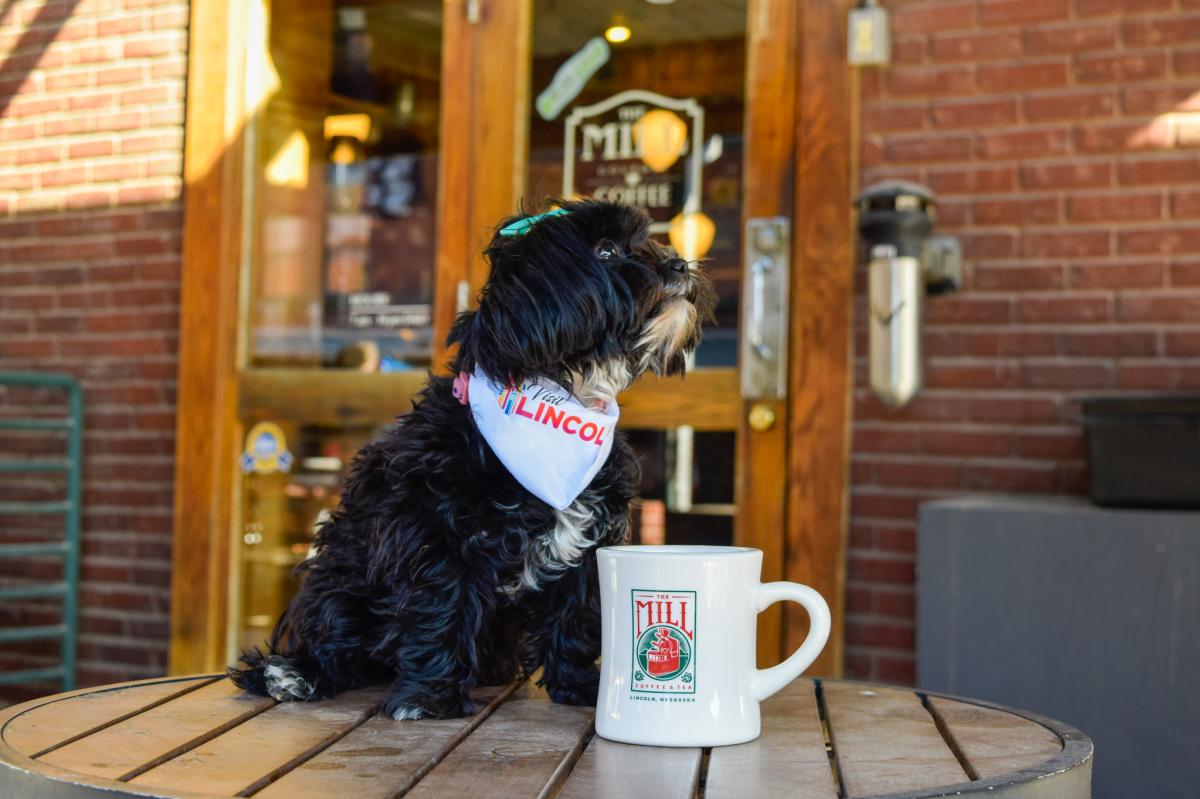 In conclusion, this coffee shop is a pawesome place for dogs and humans alike. With its friendly staff, cozy seating and delicious treats, it's the perfect place to relax and recharge. If you're ever in the area, make sure to stop by and see for yourself why it's one of my favorite spots.
Woof woof!
Your furry friend,
Bella