Unique Date Ideas
Searching for something different to spice-up your date night? These options can provide something out of the ordinary for your next romantic night out plans.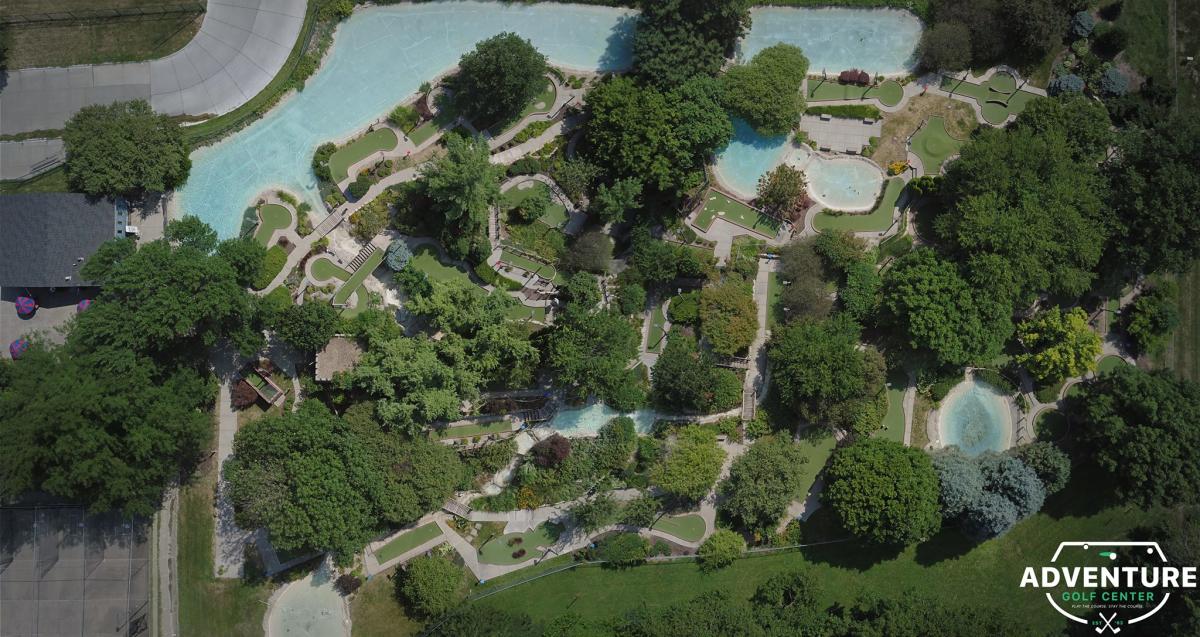 Adventure Golf Center
Putt-putt
Lincoln's multiple putt-putt locations provide the perfect location to enjoy a little bit of friendly competition during a night out. Whether it's the Jurassic-themed Prehistoric Putt or the Adventure Golf Center, there's plenty of courses to enjoy.
Speedway Museum of American Speed
Is your date a car lover? If so, Speedway Museum of American Speed provides a great opportunity to change it up. Named one of the Best Attractions for Car Lovers by USA Today, the museum is home to icons of American speed from IndyCars to Model-Ts.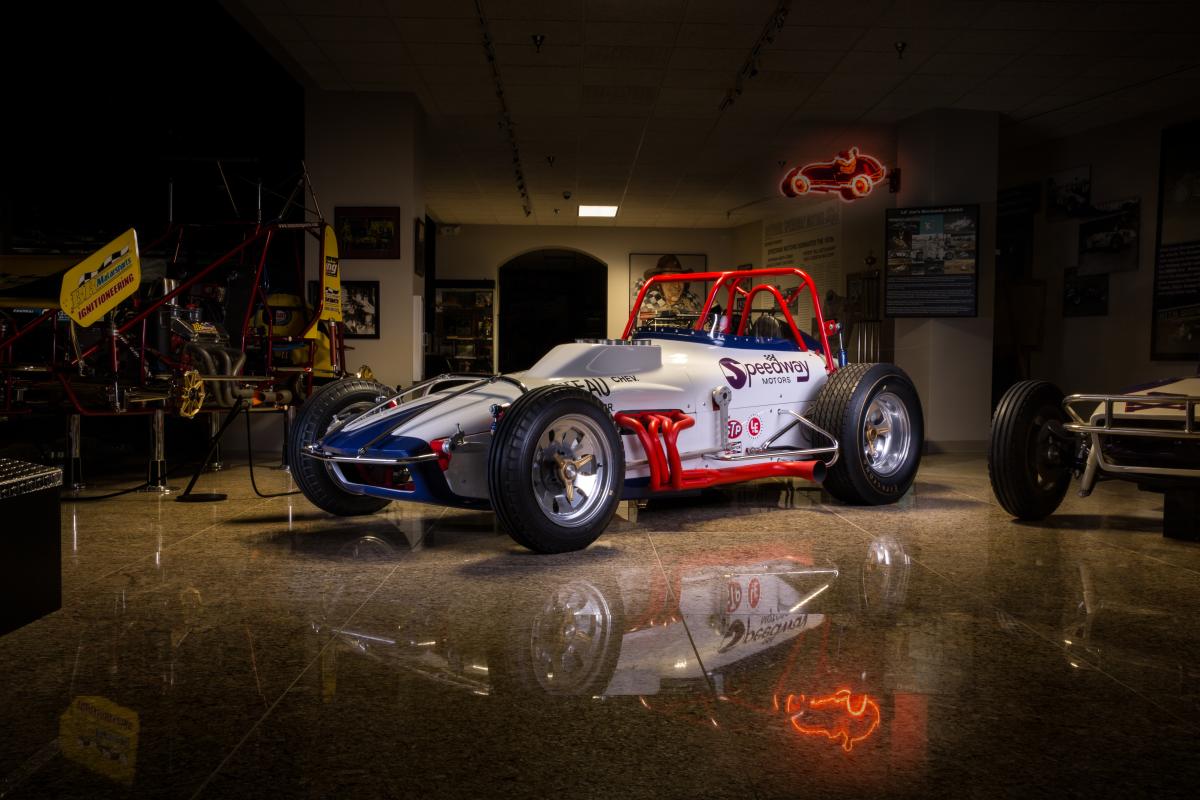 Speedway Museum of American Speed             
If you want something on the wild side, try the Wildlife Safari Park just outside of Lincoln. With views of animals from inside your car, it's sure to be a hit with any animal lover.               
Farmers Market
Lincoln's multiple farmer's markets provide the ideal place for couples to get locally made goods or foods, while also enjoying a stroll through neighborhoods they are part of. Whether it's a Saturday morning in the Haymarket or a Wednesday night in Fallbrook, look no further for your next favorite date.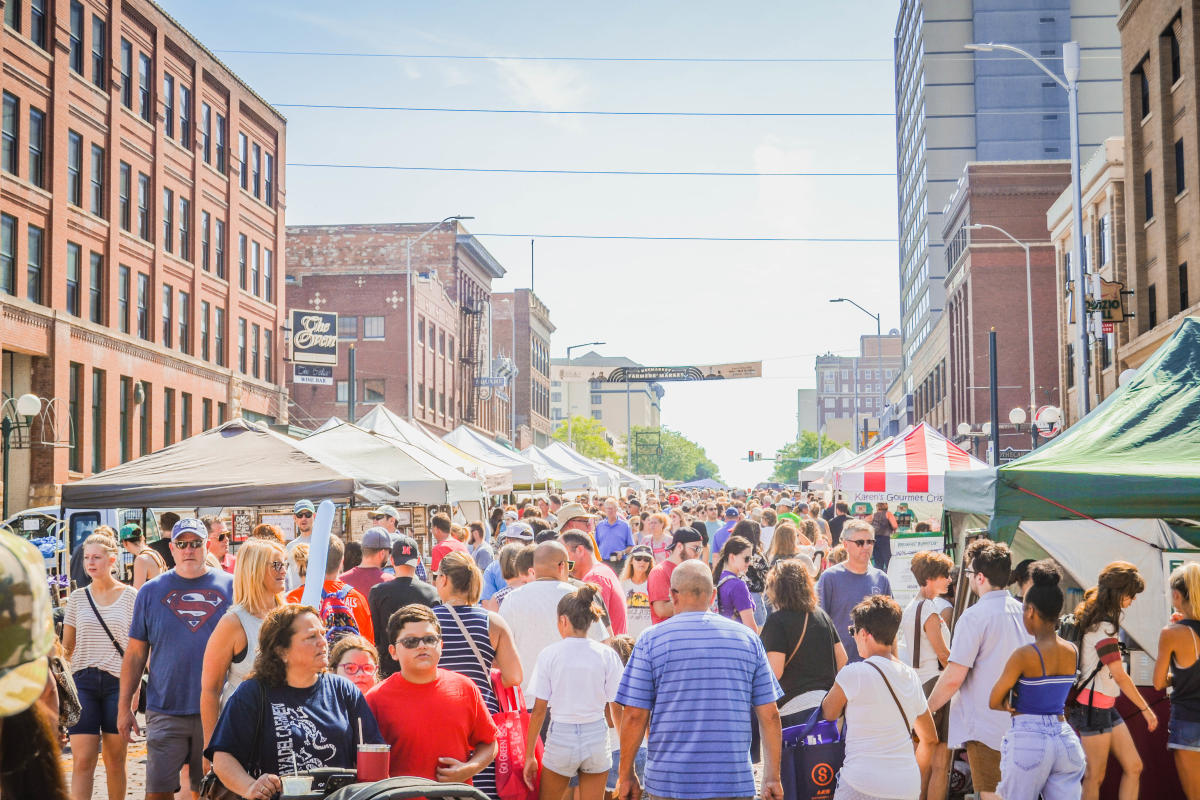 Haymarket Farmers Market               
Blazing Pianos at Brewsky's in the Haymarket is the best dueling piano show in Nebraska. With new sets of musicians every weekend, you're sure to be in for a treat while enjoying the great food and atmosphere that the Haymarket District provides.
Another way to enjoy classic games and friendly competition is visit to Vs. Arcade Bar or Mana Games. Both with great atmosphere and ready to let you enjoy your favorite games of either the arcade or board variety.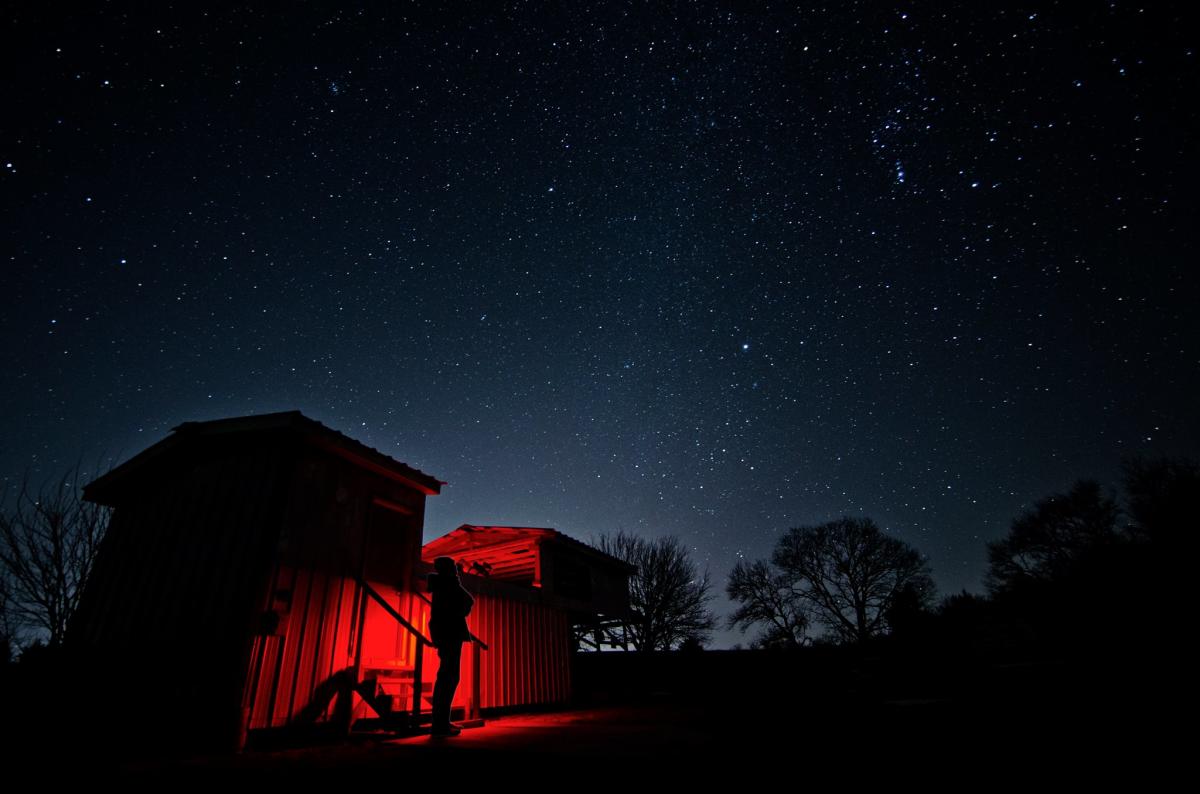 Branched Oak Observatory
The Branched Oak Observatory lets you take your date night out of this world. With plenty of public events and one-of-a-kind experiences, BOO is the perfect place to take your boo and look toward the skies.
Nightcap
Enjoying a nightcap at one of Lincoln's award-winning bars, speakeasies, breweries or cideries is the perfect way to end your date night. Whether it's the new Bierhaus Maisschaler or the classic Alchemy, you're sure to find your next go-to date spot.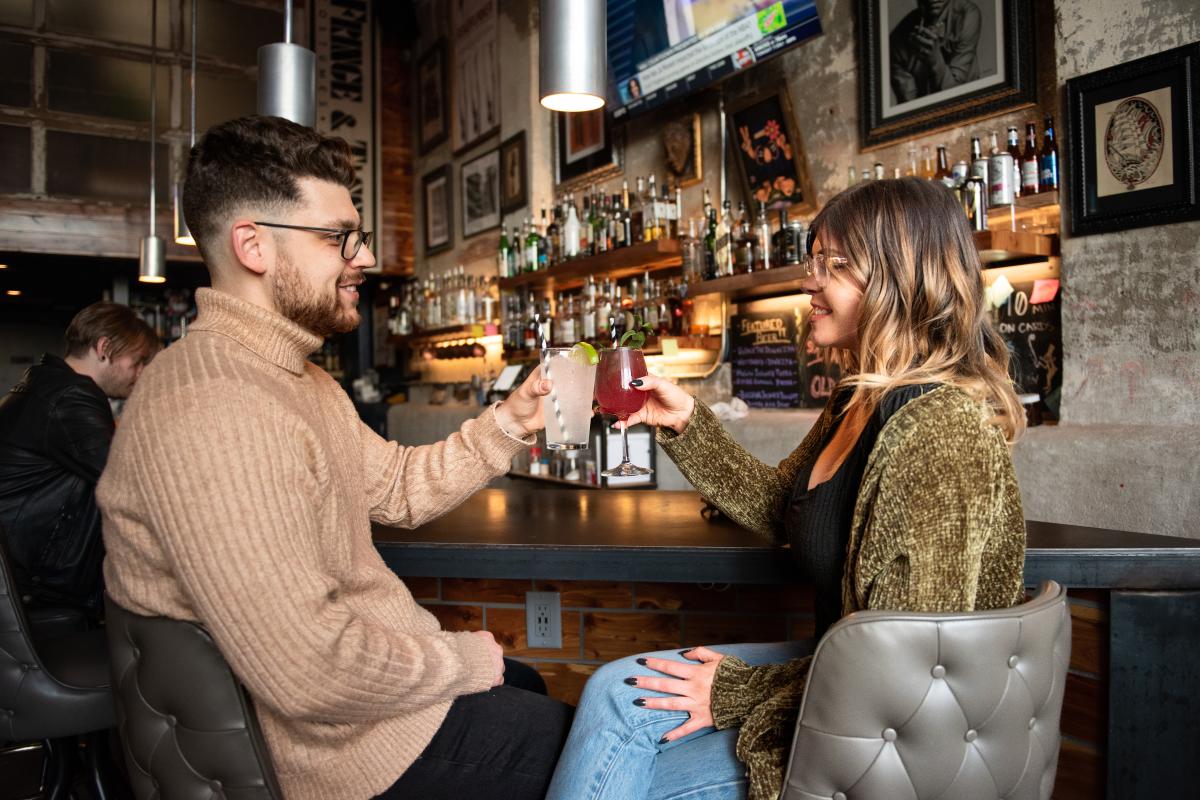 Occidental
Bed & Breakfast
Looking for the perfect place for a weekend away? Lincoln's Bed & Breakfasts provide the classic experience in style. The historic Roger's House Inn is a picturesque B&B with beautiful rooms and wonderful homecooked food.
Unique dinner
Looking for a dinner you'll never forget? Look no further than some of Lincoln's unique restaurants. Screamers Dining & Cabaret is a great spot for any music lovers as the singing servers serenade you with your favorite songs while enjoying delicious food.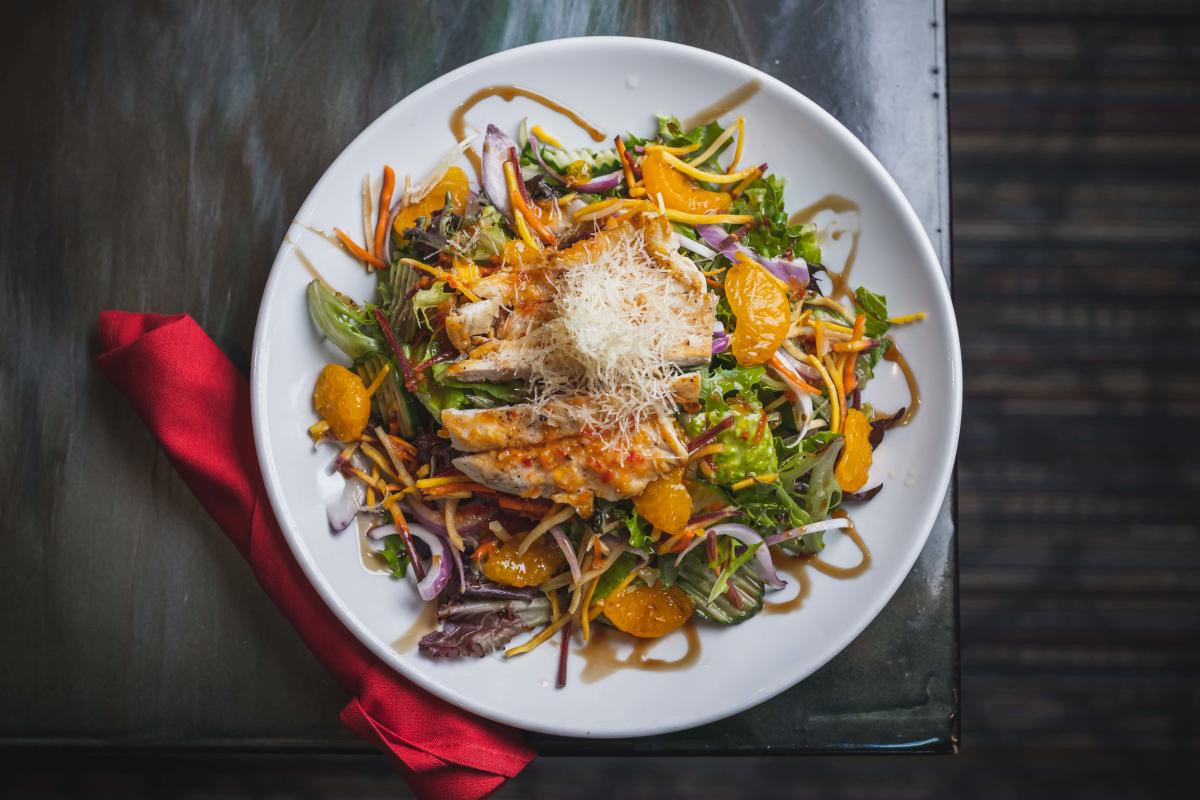 Screamers Dining & Cabaret