Best Parks for Date Day Plans
Looking for the perfect place to your next date-day outing? These parks provide amenities from multi-use trails to picnic areas that are perfect for whatever you have planned.
One of Lincoln's oldest and most beloved parks is also one of the perfect places to plan your next romantic outing. From Pinewood Bowl to the Nature Center and the public art displays, there's plenty to enjoy.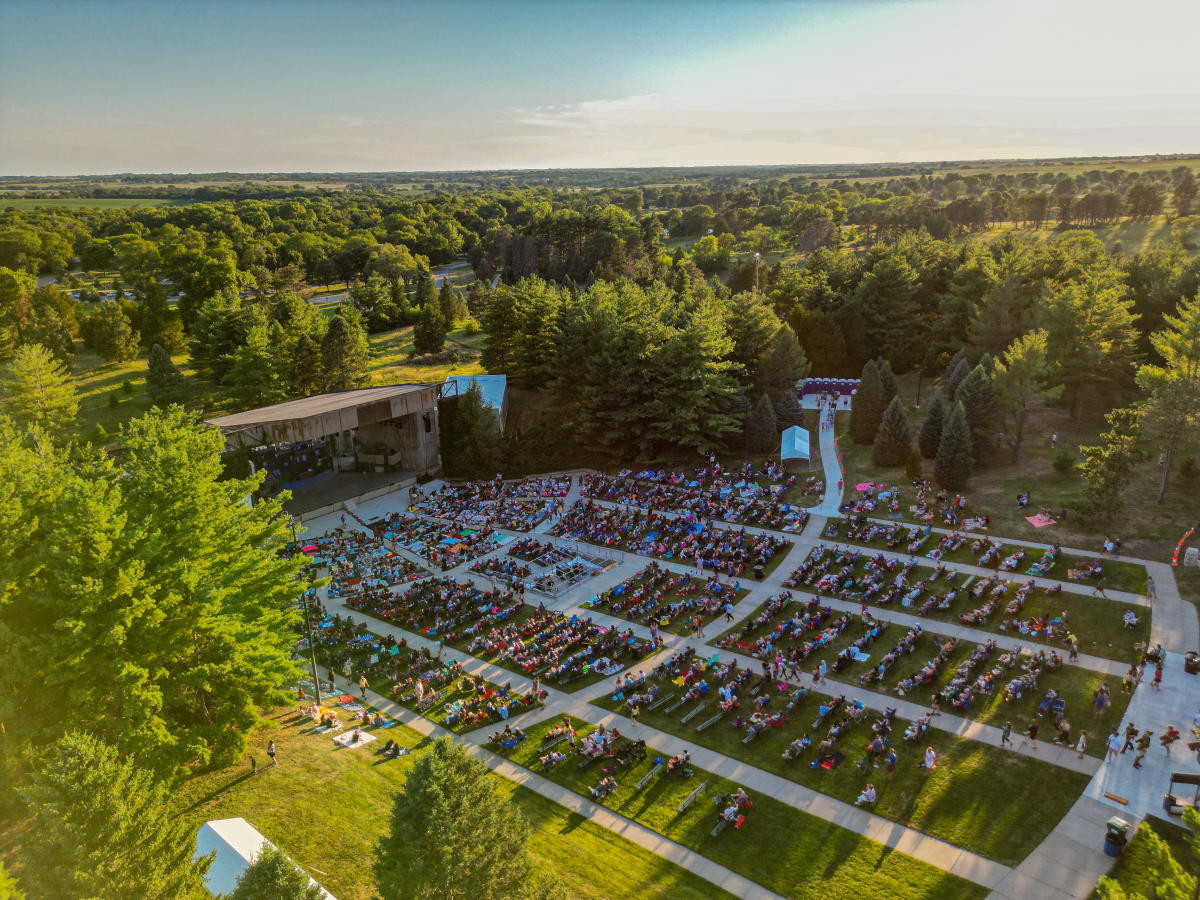 Pinewood Bowl
Spend the entire day exploring miles of trails within Lincoln's largest park. From romantic strolls to scenic bike rides, Wilderness Park is the place to be.
 
Named one of the "300 Best Gardens to Visit in the United States and Canada" by National Geographic Guide to Public Gardens, Sunken Gardens is the most picturesque place to stroll with someone while admiring the thousands of annuals that bloom all summer long.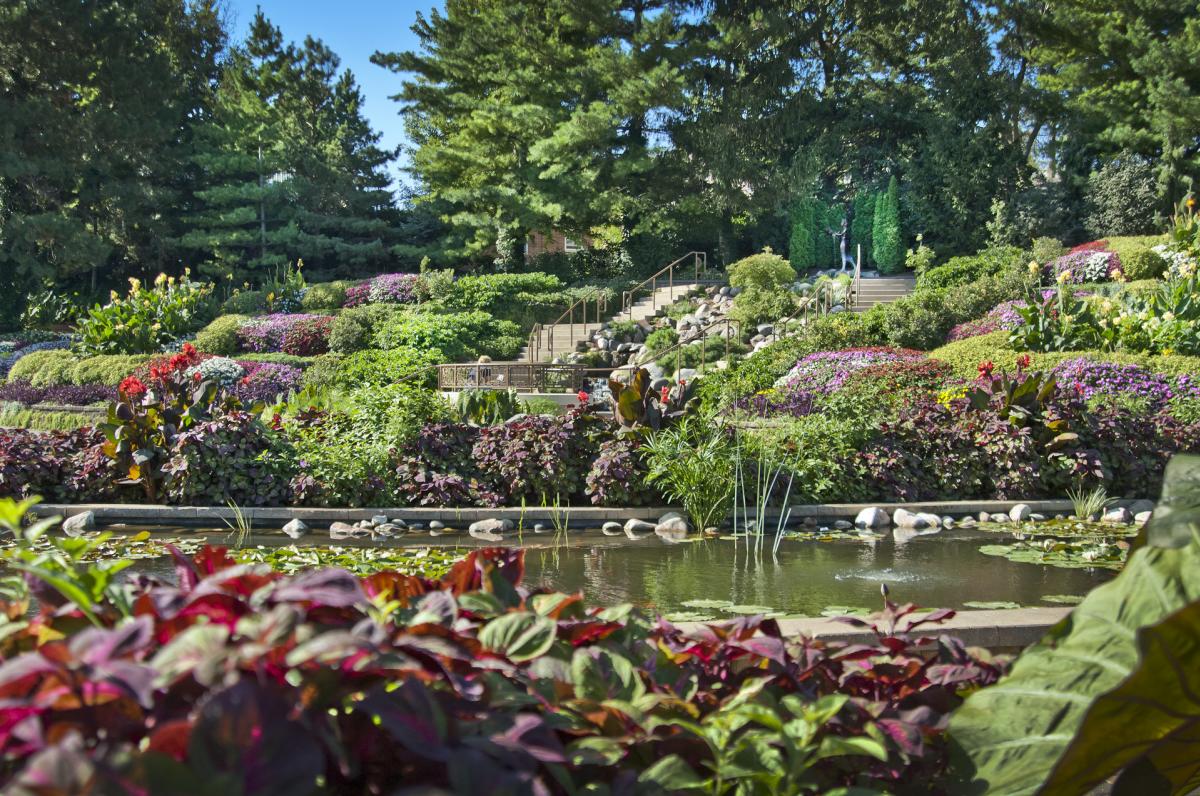 Sunken Gardens 
The Maxwell Arboretum is home to five acres of a vast collection of trees, perfect for a picnic in the shade or a walk along the winding foot paths.
Searching for something off land?  Rent a canoe or a paddle board from Lincoln Paddle Company and coast along Holmes Lake before enjoying a picnic at sunset.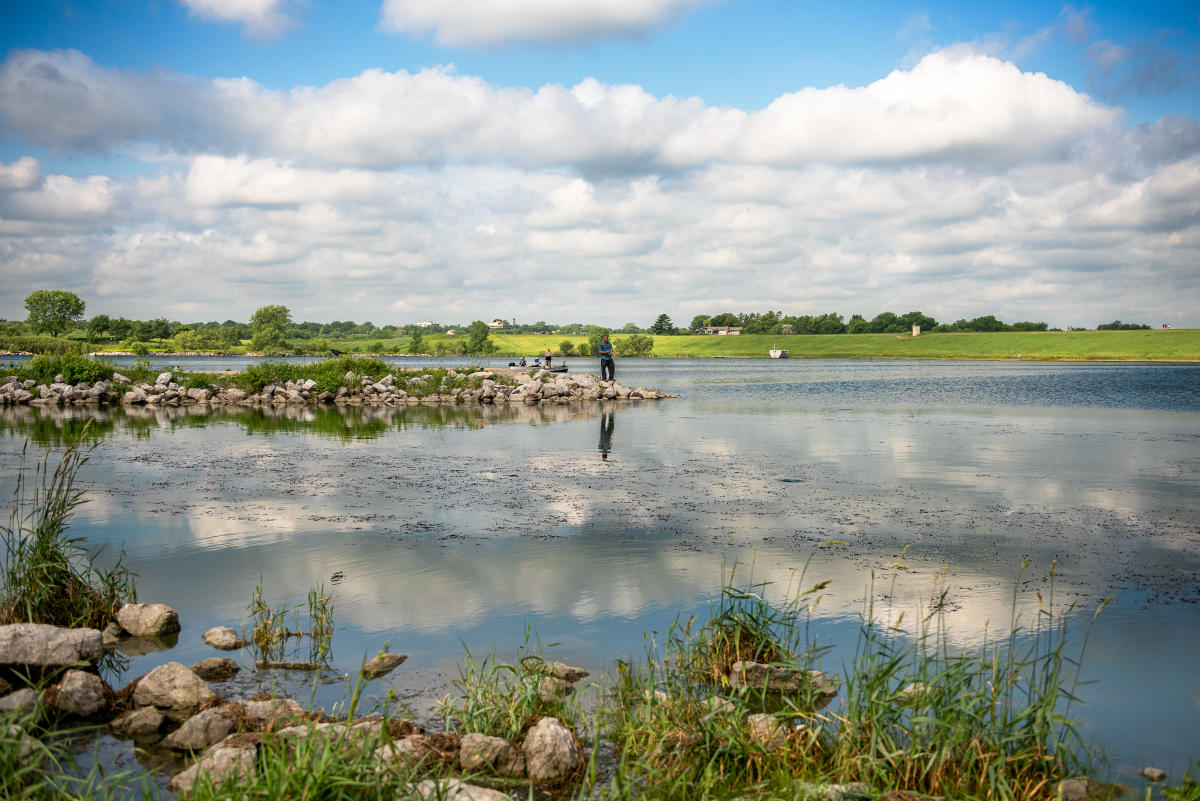 Holmes Lake