Adventurous & Fun Date Ideas
Looking to add a little sense of adventure or fun to your next night out with that special someone? These options provide a great opportunity to add a spin to your next date.
Providing rentals of water equipment that let you and your date get out on the water at Lincoln area lakes, Lincoln Paddle Company is the perfect way to try something new during your date night.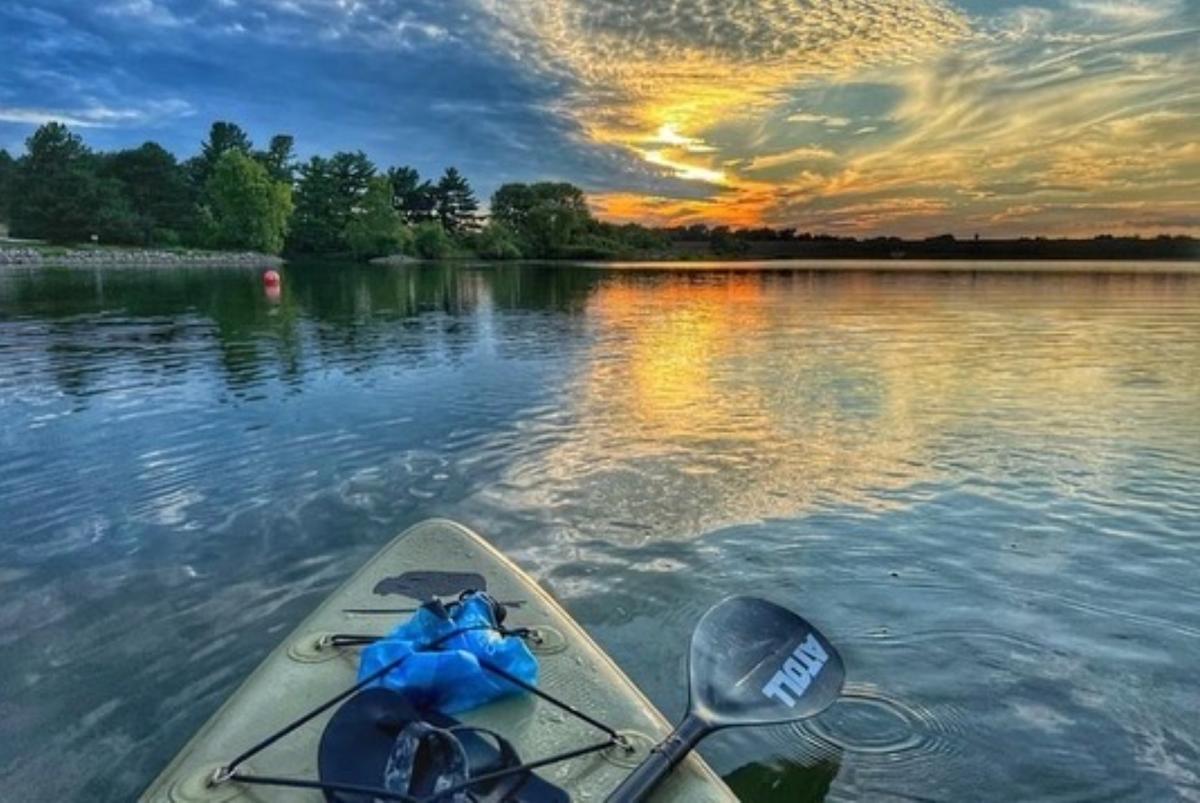 Lincoln Paddle Company
Stargazing
Looking for something a little more cosmic for your date night plans? Stargazing at one of Lincoln's public observatories provides the perfect setting. Whether its at the Hyde Memorial Observatory or Branched Oak Observatory, both options will give you an out-of-this-world date.
The Nebraska Statewide Arboretum's location on UNL's East Campus is home to five acres of a vast collection of trees, perfect for a picnic in the shade or a walk along the winding foot paths.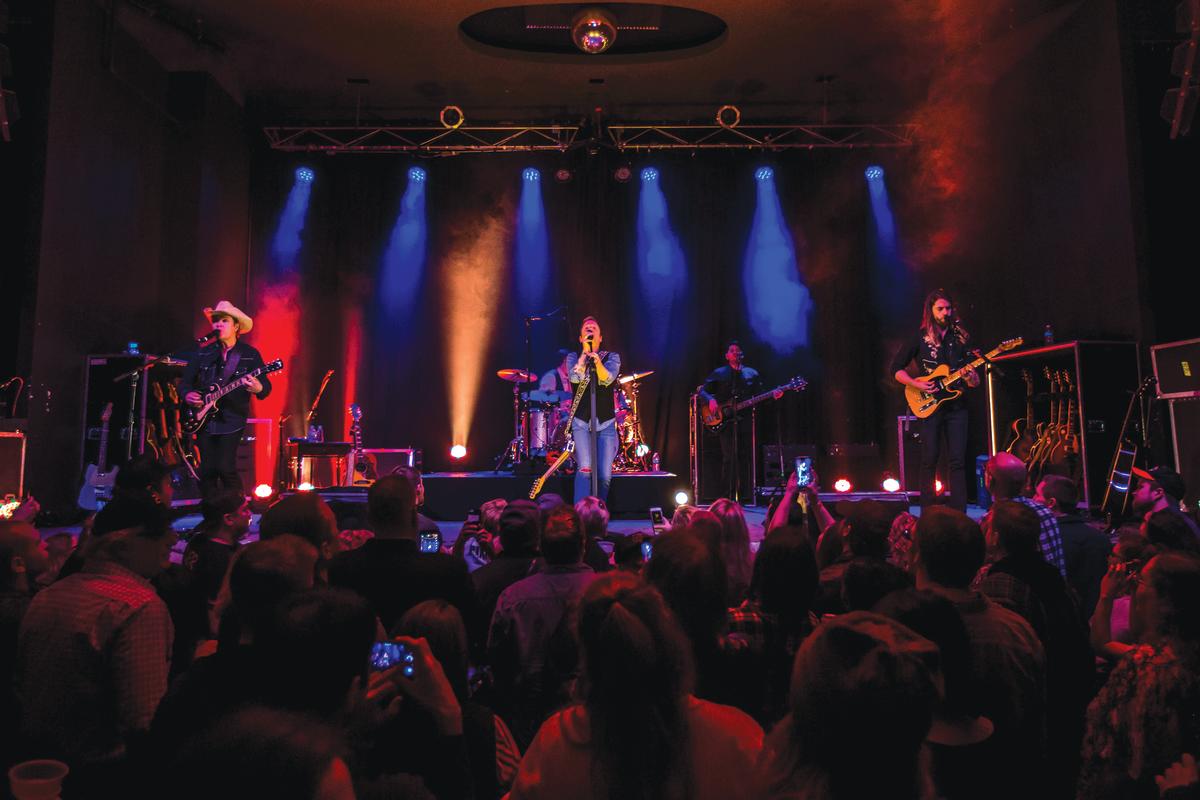 Bourbon Theatre
Love a little live music? The Bourbon Theatre plays host to musicians across all genres and is perfect way to set your date night to music.
Now open year-round, the Lincoln Children's Zoo provides endless opportunities for you and your date to do everything from hand-feeding giraffes to seeing how fast a cheetah can run. Plus, with events like Brews at the Zoo, there's plenty of ways incorporate the zoo into your date night plans.
Lincoln Children's Zoo
Axe Throwing
A little bit of friendly competition mixed with a slight hint of adventure is the perfect way to describe an axe throwing date. With both Craft Axe Throwing and Tomahawks in Lincoln, it's the perfect opportunity to add a little excitement to your next date night.
One of Lincoln's oldest and most beloved parks is also one of the perfect places to plan your next romantic outing. From Pinewood Bowl to the Nature Center and the public art displays, there's plenty to enjoy.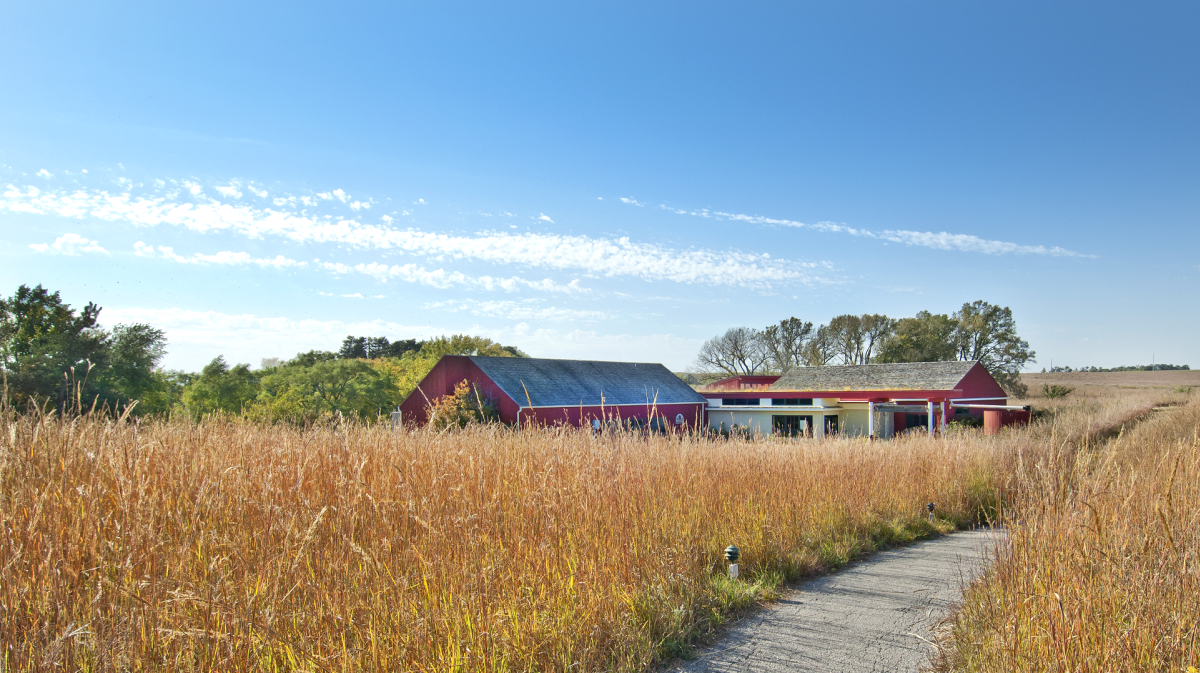 Pioneers Park Nature Center
The miles and miles of mixed-use trails in Lincoln provide an open road for planning your next date night. With over 130 miles of trails sprawling all over the city, you will easily be able to find a path towards your next stop.
Murals
With beautiful public art and murals scattered across Lincoln, the opportunities to capture Insta-worthy memories with that special someone are endless.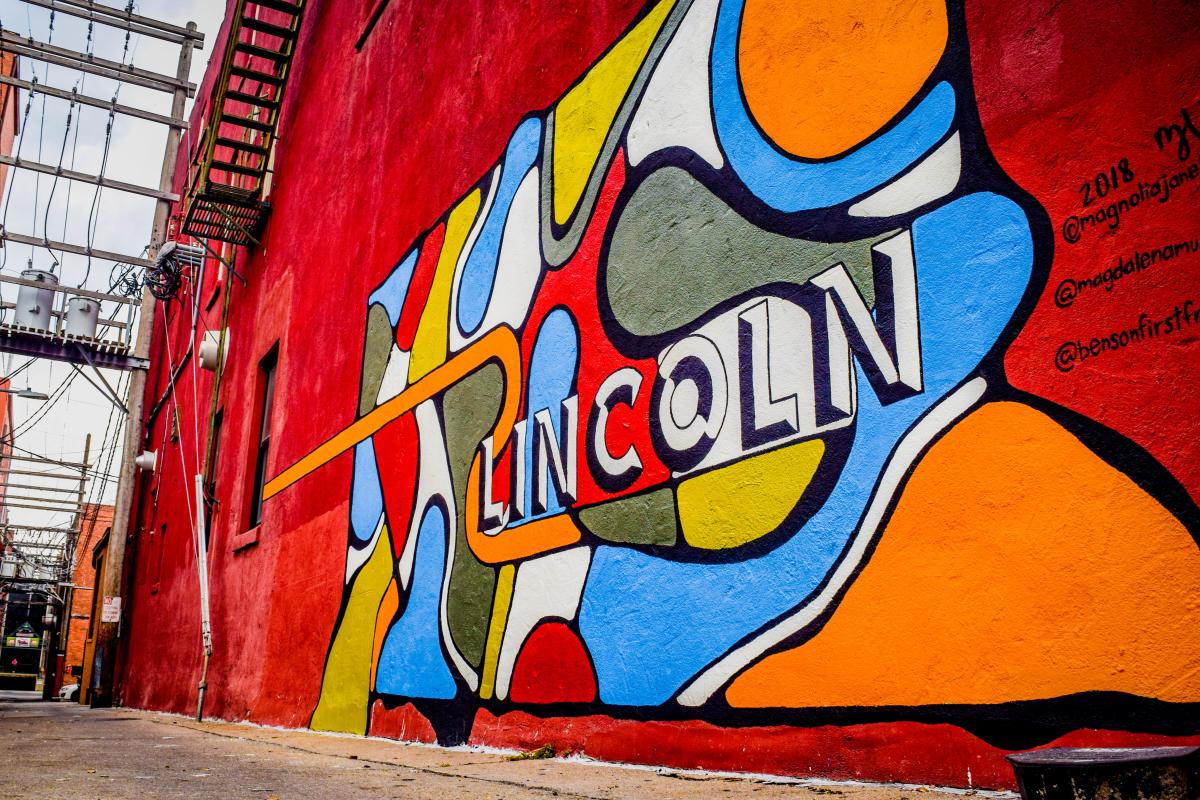 Barry's 
The John Breslow Ice Hockey Center
Looking for a classic ice-skating date? The John Breslow Ice Hockey Center can help you with that no matter the weather or time of year. Open to the public for free skates, let the Center make your Blades of Glory dreams come true.
Named on the list of "300 Best Gardens to Visit in the United States and Canada" by National Geographic Guide to Public Gardens, Sunken Gardens is the perfect place to stroll with that special someone while admiring the thousands of annuals that bloom all summer long.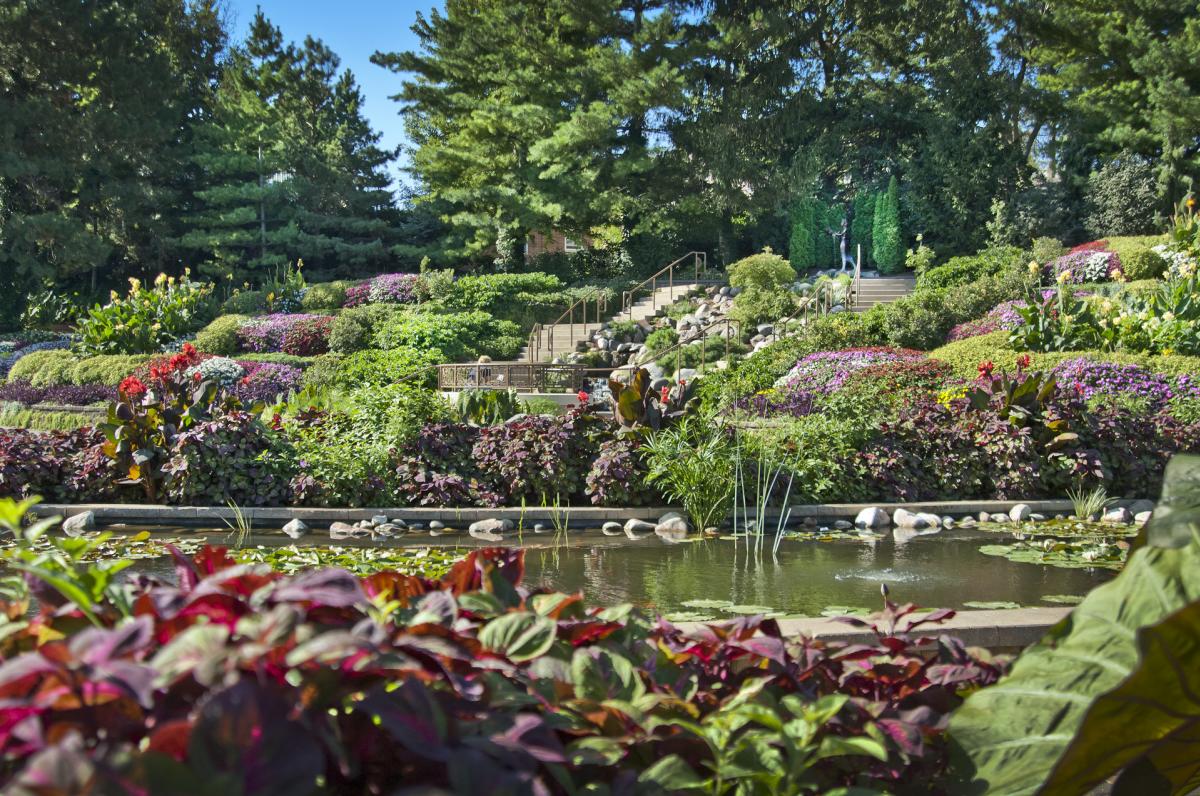 Sunken Gardens