Word on the street, or rather below it, is that there are some pretty amazing places to eat, drink, and hangout right below the street of the Haymarket District. So no matter whether you're looking for an escape, or somewhere to get you in the zone, there's something down below for everyone.
Crescent Moon
This classic Haymarket coffee shop may be underground, but it's popularity is anything but. Boasting a fantastic coffee, espresso, and tea menu with a food menu to boot, Crescent moon is perfect for anyone who's looking for a spot to catch up with friends or just to grab a cup of one of their specialty drinks. Plus, with weekly open mic nights for local songwriters and authors, there's always a good reason to come back.
Rabbit Hole Bakery
This tasty, impeccably themed stop is one that will have you wanting to fall down the Rabbit Hole over and over. Offering freshly baked cakes, brownies, macarons, and other delicious pastries, this whimsical spot is the perfect opportunity to escape the hustle and bustle of the Haymarket. Plus with specialty spirits and cocktails, there's something for everyone no matter the time of day.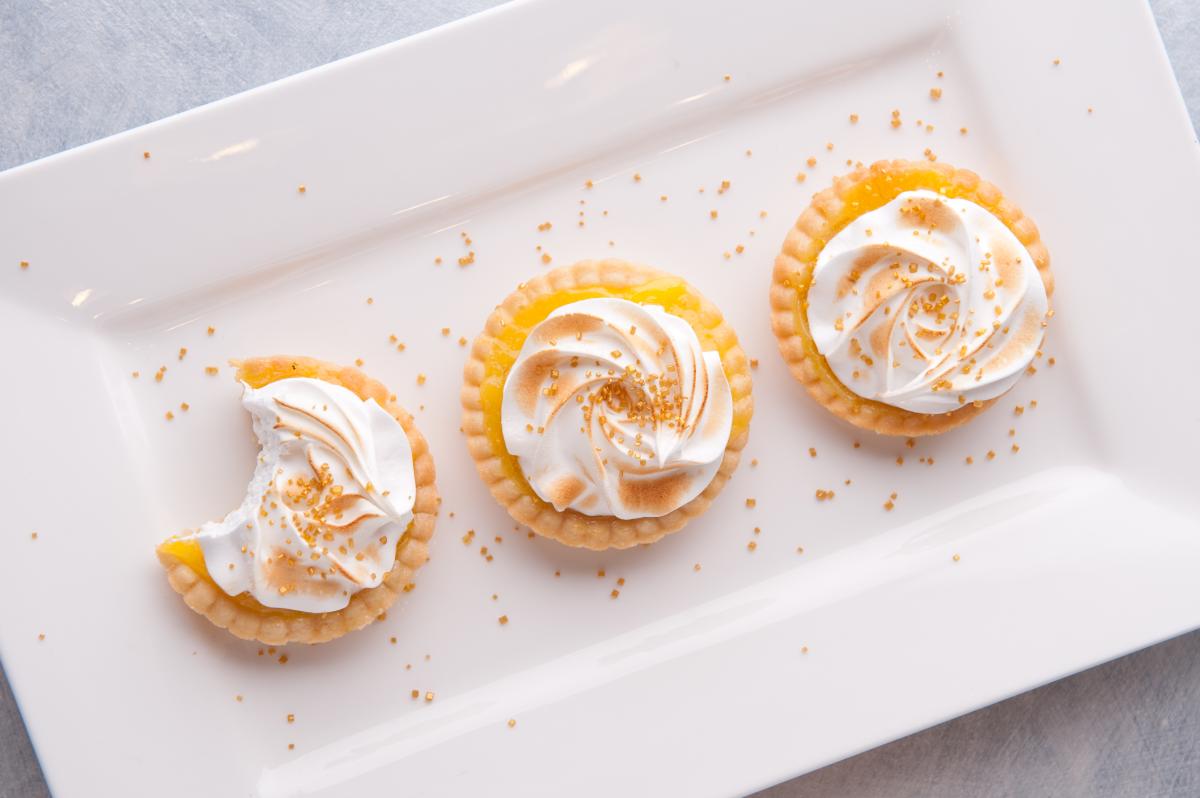 Rabbit Hole Bakery
N-Zone
One of the Haymarket's best sports bars, N-Zone should be one of your stops before any sporting event or concert. With some of the best wings in town paired with their drink specials, there's not a better place to get you in the zone for watching your favorite team.
Starlight Lounge
This blast from the past will transport you to a simpler, swingin' time. The Starlight Lounge offers plenty of house martinis and craft cocktails while you can relax and enjoy the retro atmosphere. No matter what the occasion, there's never a better time to enjoy a trip back in time.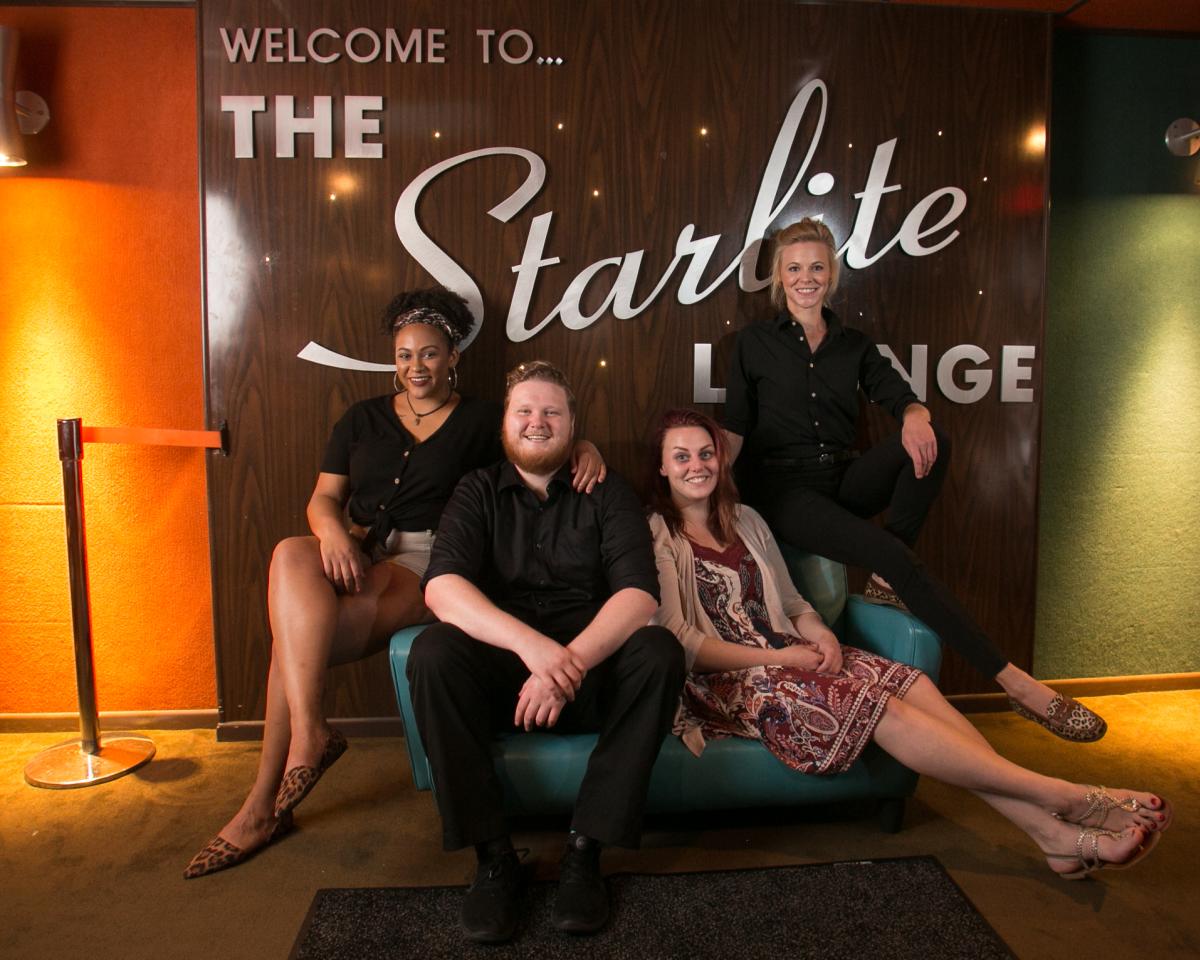 Starlite Lounge
Vs Arcade Bar
I'd say that Vs Arcade Bar doesn't play any games when it comes to offering one of the best chances to play classic arcade games, but then I couldn't mention their vast array of classic arcade games, pinball machines, pool tables, and classic skee ball lanes. This locally owned and operated bar and classic arcade lets you relive all the nostalgia of your favorite arcade favorites like Pac-Man to one of their many pinball machines, all while enjoying a fresh, specialty cocktail.
Brewsky's Blazing Pianos
For something that's part concert, part comedy, and always 100% entertaining, Brewsky's Blazing Pianos on Friday and Saturday nights are always a must. Located right below Brewsky's in the Haymarket, this weekly show brings in some of the best dueling pianists in the country to duke it out. No two shows are every the same, so they'll have you coming back again and again.