Woof woof! Calling all my fellow four-legged adventurers in Lincoln, Nebraska!

I have some pawsome news to share with you today. Let me introduce you to the paw-tastic oasis known as Off Leash Dog Bar. Trust me, this place is a dream come true for dogs like me who crave a little fun and freedom.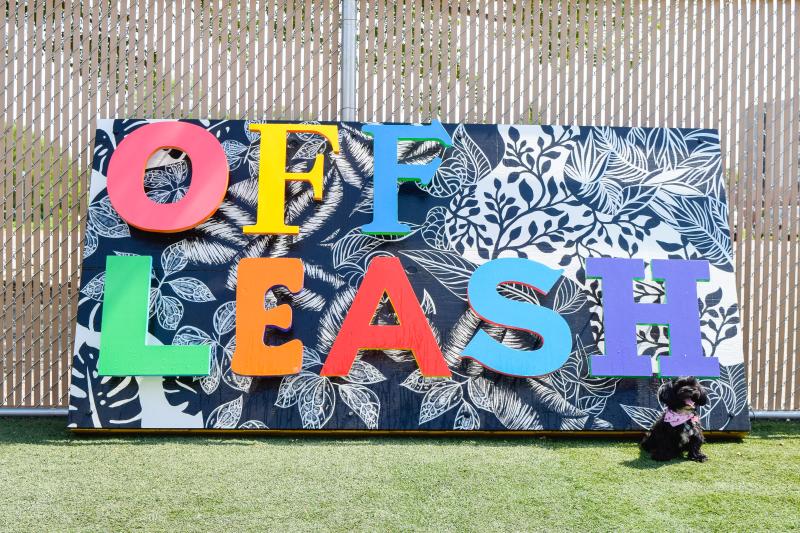 Oh, where do I even begin? Picture this: a place where I can run, jump, and play to my heart's content while my humans relax with a drink in hand. Off Leash Dog Bar is my canine haven, offering both indoor and outdoor play areas where I can let my energy soar. Whether I'm chasing my tail or engaging in a friendly game of fetch, this place has it all.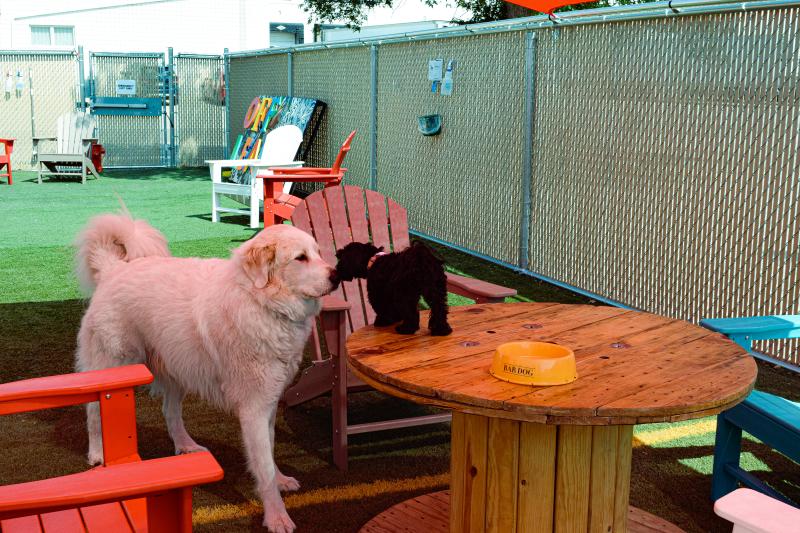 But wait, it gets even better! While I frolic and make new furry friends, my humans can enjoy a full-service bar. They can sip on their favorite craft beers, enjoy a cocktail, or indulge in a glass of wine. There's even a selection of non-alcoholic beverages for those who prefer a refreshing mocktail. And guess what? The humans can cozy up on comfy chairs while keeping an eye on my furry escapades.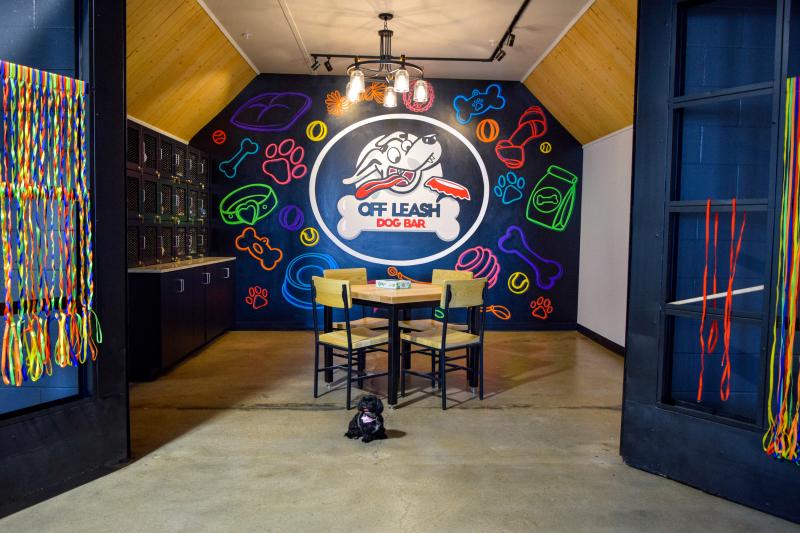 Here's the real cherry on top - Off Leash Dog Bar hosts monthly events that make my tail wag with excitement! From dog yoga to breed meetups and food truck nights, there's always something new and exciting happening. I've had the time of my life participating in these events, and the joy it brings to my humans' faces is truly priceless.
Off Leash Dog Bar is more than just a place to play and unwind. It's a community of dog-loving humans and fellow four-legged adventurers who share the same passion for tail-wagging fun. The friendships I've made here are doggone irreplaceable.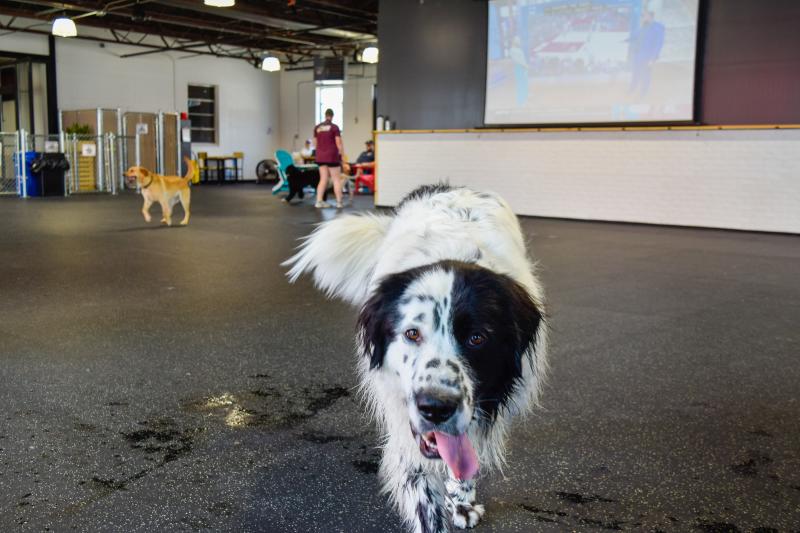 So, my furry friends, grab your humans and embark on a journey to Off Leash Dog Bar. It's a place where we can let loose, socialize, and enjoy life to the fullest. With indoor and outdoor play areas, a full-service bar for the humans, tasty snacks, and exciting monthly events, it's a paradise right here in Lincoln, Nebraska. I can't wait to see you there, tails held high, ready to create unforgettable memories.
Woof woof!
Your furry friend,
Bella