Eight organizations and individuals, including two from Lincoln, were recognized for their positive impact on local tourism at the 2022 Nebraska Tourism Conference's Celebrate Nebraska Awards Banquet on October 27 in Sioux City. 

John Chapo, president emeritus of the Lincoln Children's Zoo, was the 2022 recipient of the Henry Fonda Award, the state's highest tourism award, for representing leadership, vision and dedication to the tourism industry.  Chapo served as the zoo's third president and CEO, overseeing expansions that tripled the zoo's size and included the addition of over 250 new animals at the zoo.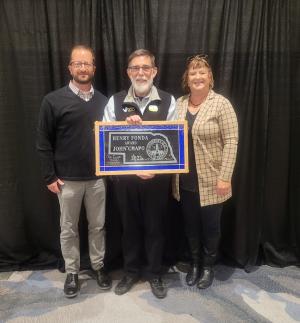 Robber's Cave Tours received the Outstanding Tourism Attraction Award for maintaining a steady visitor presence for tours year-round, extending their reach internationally. The popular tours of Robber's Cave have earned them an unparalleled reputation as a "must see" for locals, tourists, social media influencers and celebrities.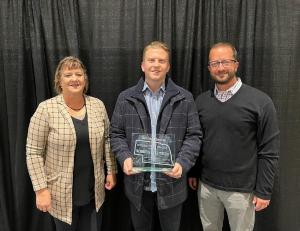 Congratulations to John Chapo and Robber's Cave Tours for their ongoing dedication to ensuring Lincoln welcomes guests with top-tier attractions and incredible, memorable experiences