Summertime in Lincoln is a season of vibrant energy and endless possibilities. Lincoln offers a diverse range of activities and attractions that are perfect for enjoying the sunshine and warmer temperatures. Whether you are a nature enthusiast, history buff or simply looking for some family-friendly entertainment, we invite you to discover the best things to do in Lincoln this summer!
Cool off with Something Sweet
Nothing pairs better with the summer heat than a tasty, cold treat!  Lincoln is home to a variety of delightful ice cream shops offering an array of flavors. From traditional favorites to creative concoctions, you won't want to pass up the opportunity to indulge in a frozen delight from one of Lincoln's many parlors:  Ivanna Cone, (402) Creamery, C&L Dairy Sweet, UNL Dairy Store and more!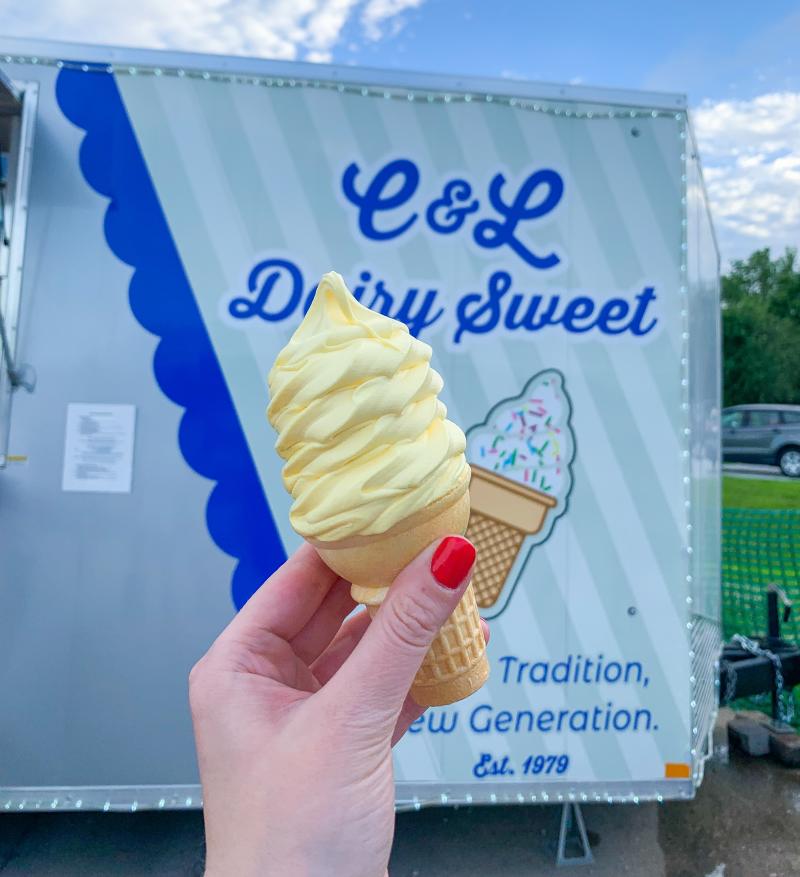 Unwind at Pioneers Park
Escape the urban hustle and bustle by venturing into Pioneers Park. Take a hike on the scenic trails, enjoy a picnic or rent a bike to explore one of Lincoln's oldest and most loved parks. Don't forget to stop at the nature center to experience the many exhibits showcasing Nebraska's rich natural heritage.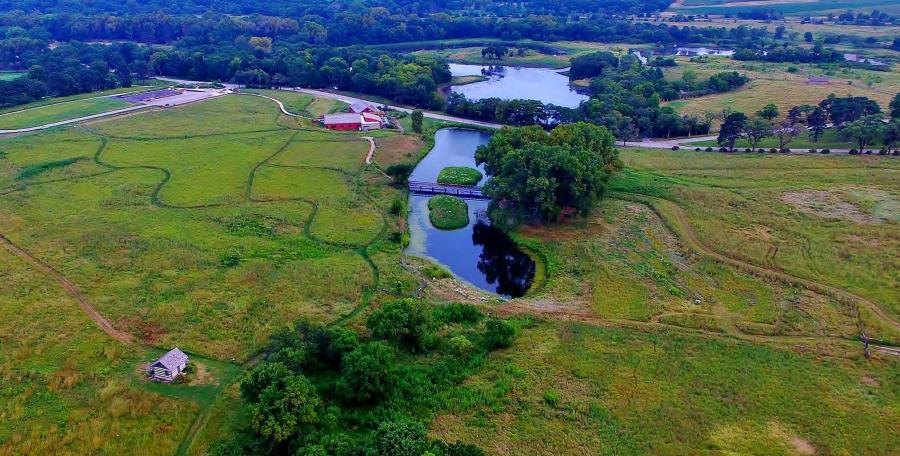 Catch a Lincoln Saltdogs Baseball Game
Enjoy quality family time or a date night for two by cheering on the Lincoln Saltdogs at Haymarket Park. Grab a traditional ballpark snack and savor the electric atmosphere of one of America's favorite pastimes right here in Lincoln!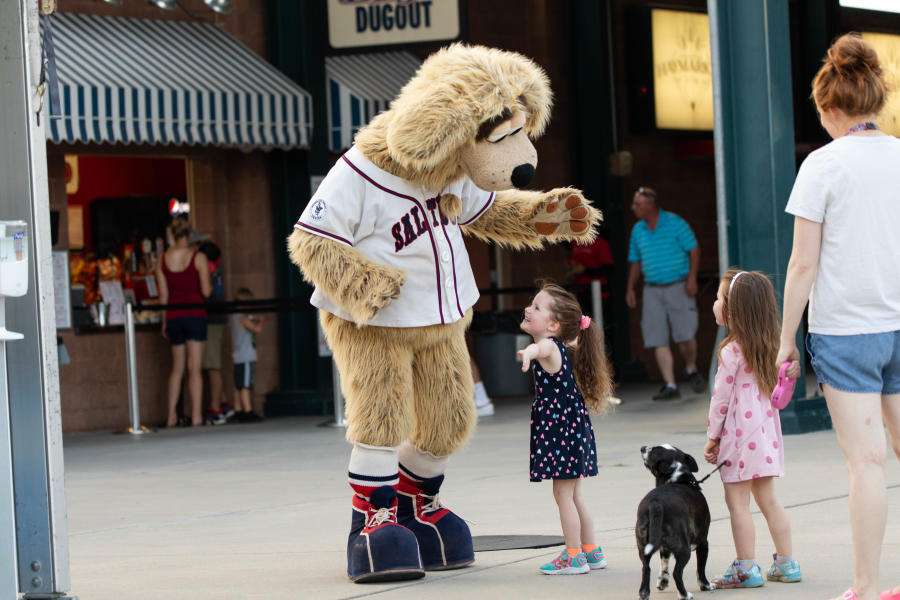 Explore the Sunken Gardens
Immerse yourself in the natural beauty of the breathtaking Sunken Gardens. This stunning botanical garden showcases an array of colorful flowers, manicured landscapes and cascading fountains. Take a leisurely stroll through the vibrant pathways, snap memorable photos and get lost in the tranquility that this incredible oasis provides.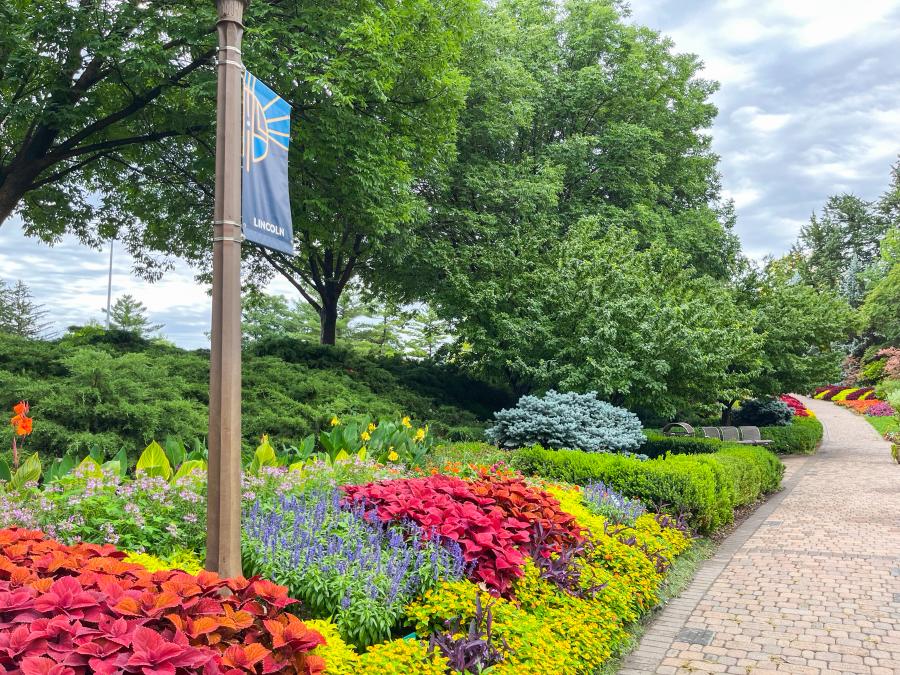 Visit the Lincoln Children's Zoo
Spend a day exploring the Lincoln Children's Zoo, where you can have an up close and personal experience with over 400 animals, enjoy interactive exhibits and even feed a giraffe! The Zoo also offers fun activities for kids of all ages, including a splash pad, train ride and daily animal encounters like a cheetah chase!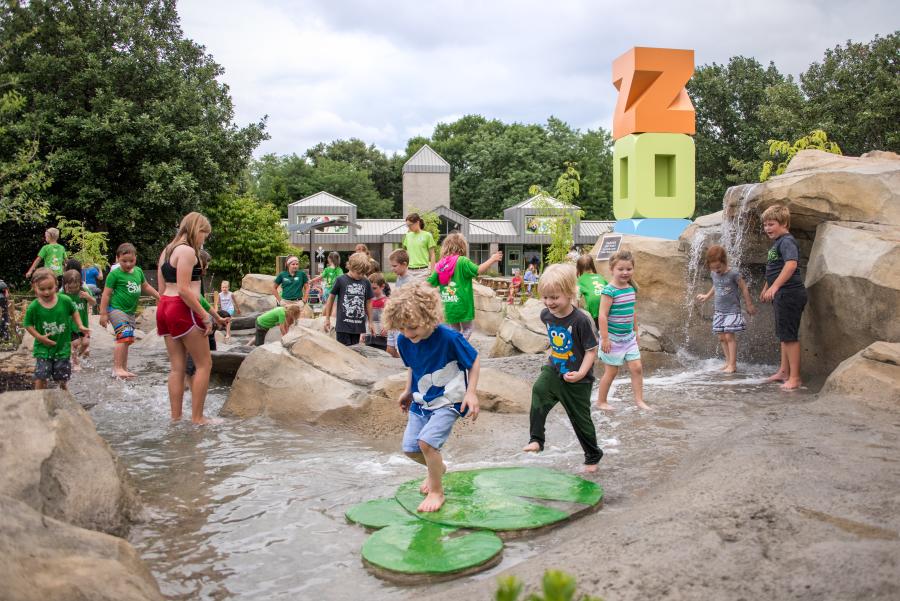 Stroll the Lincoln Farmers Markets
Lincoln has several farmers markets throughout the summer months, offering locals and visitors access to fresh produce, locally-made products and artisanal crafts. With a lively, vibrant atmosphere, our local markets promise a delightful experience and a taste of our local culture.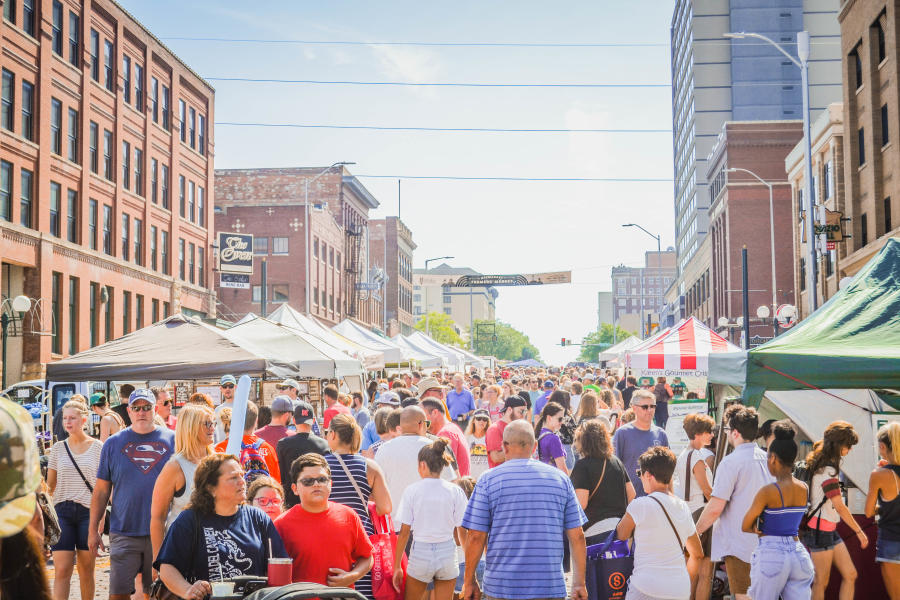 Spend an Afternoon on the Water
Experience a lake day in Lincoln like never before by paddling through the water on a kayak or paddleboard from Lincoln Paddle Company. With convenient delivery to any of our local Lincoln lakes, there has never been a better time to enjoy some summer fun off land.

What are you waiting for? Soak up the sunshine, embrace our local charm and begin making summer memories in Lincoln!