Lincoln has one of the best trail systems in the country. For people who use the trails a lot, that comes as no surprise. For those that haven't, here's a sneak peak at some of Lincoln's trails and a great place to start exploring the miles and miles of hiking, biking, walking, and running trails that run throughout the city. Whether you're looking for views of Lincoln's parks, skyline, or birds, Lincoln's trails have it all no matter the time of year.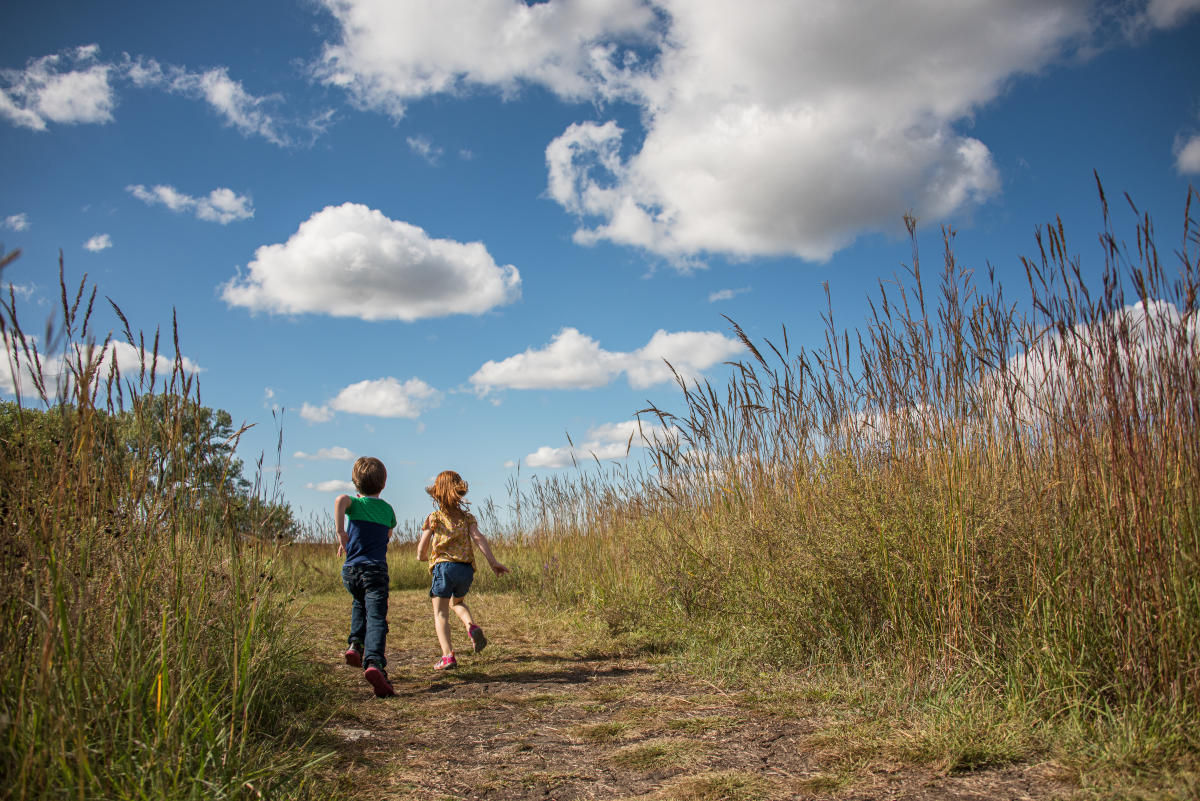 Pioneers Park Trail
This loop around one of Lincoln's most beautiful parks is the perfect trail for a hike or bike ride anytime. With connections to the Bison and Prairie Corridor trails, this trail is perfect for any afternoon or evening stroll and gives the perfect excuse to experience parts of the Nature Center or other parts of the beautiful Pioneers Park.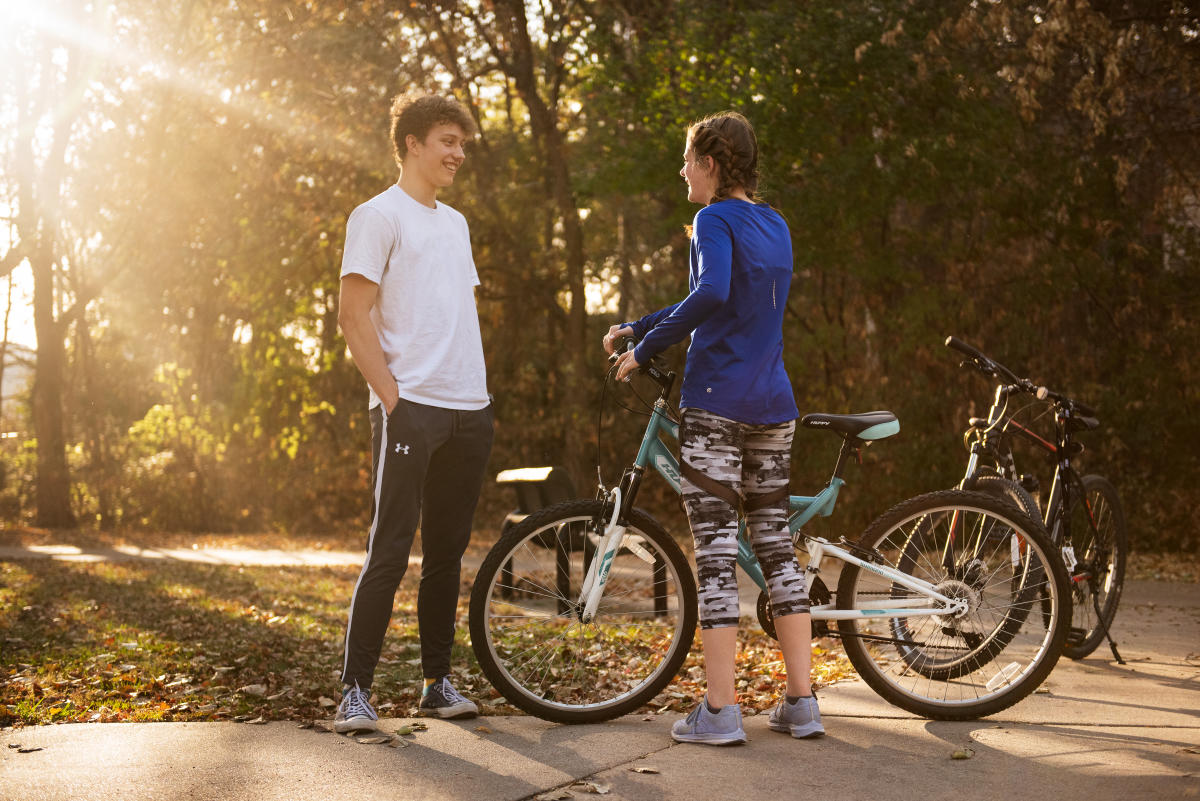 Billy Wolff Trail
Cutting right through Lincoln, the Billy Wolf trail is a major east-west thoroughfare. Plus with connections to many of the other trails and passing by many major attractions, Billy Wolf gives many picturesque views while following Antelope Creek all the way from Bob Devaney and ending in Southeast Lincoln near Pine Lake.
Rock Island Trail
For a similar trail to Billy Wolff, but heading in the other direction, Rock Island Trail gives the opportunity to still pass the same many attractions like the Zoo, Botanical Gardens, and Antelope park, but heads Southwest ending in Densmore Park. Rock Island also gives opportunities to connect to trails like the Wilderness Park trails, Southpointe Trails, and the Billy Wolff Trail.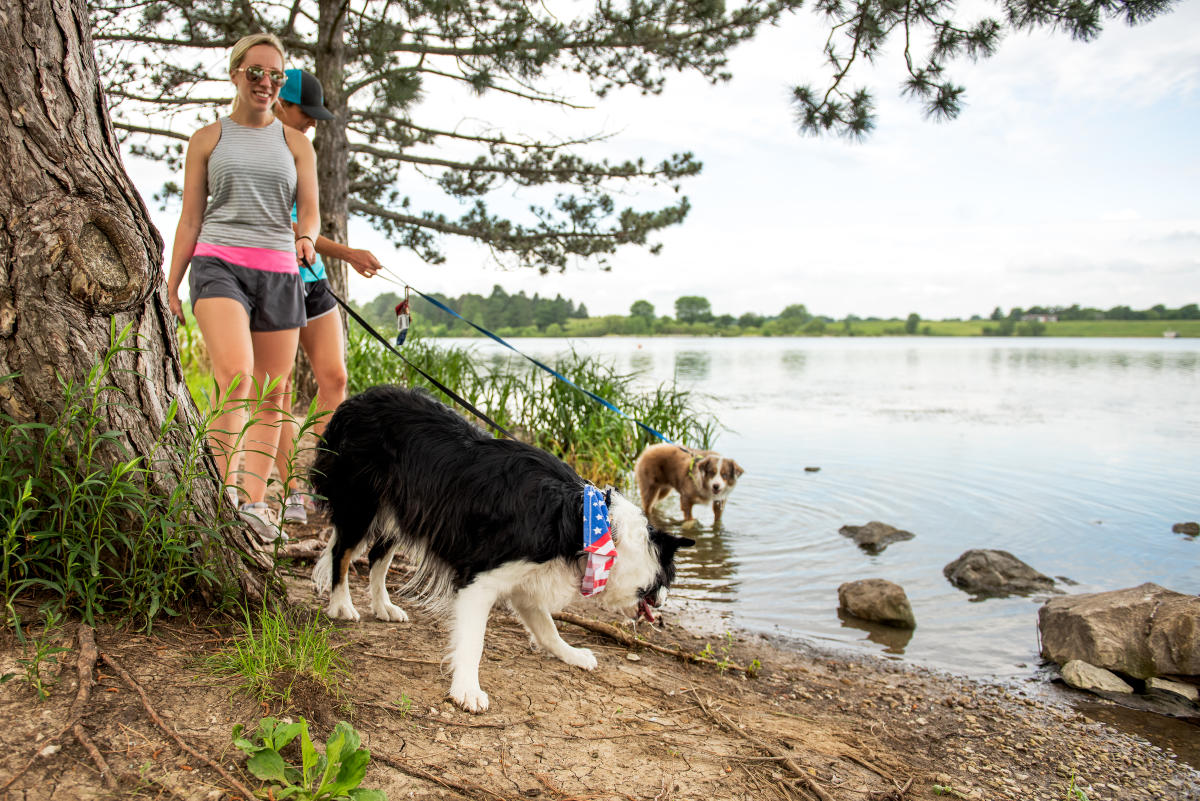 Holmes Lake Trail
This trail gives the perfect opportunity for a loop around Holmes Lake. Perfect for after any picnic or outing to the park. With connections to Old Cheney Road trail, Billy Wolff, and Antelope Creek trail, the Holmes Lake trail is also a perfect stop on any trek.