In Lincoln, affordable fun is never far away. With options that help you get out to both explore and enjoy the city, that are available year-round, Lincoln is always able to help you find free things to do for your free time.
The Sheldon Museum of Art, located on the edge of the University of Nebraska-Lincoln campus, has been providing the public with the opportunity to see prominent American art. Plus, with their adjoining sculpture garden, visitors are able to enjoy art both in and outdoors completely free of charge.
Sheldon Museum of Art
After browsing through art, why not take some of the views while enjoying a picnic at Pioneers Park? With miles of multi-use trails, playground areas, public art, and the Pioneers Park Nature Center, Lincoln's oldest park is the perfect place to spend a day in nature while enjoying everything it has to offer, totally free of charge.
After a day outside, why not enjoy a night looking up at the stars? Located at Holmes Lake Park, Hyde Memorial Observatory is a public observatory with three high-powered telescopes for any member of the public to be able to see the stars. Not to mention their free astronomy programs on Saturday night are the perfect opportunity to learn more about the stars.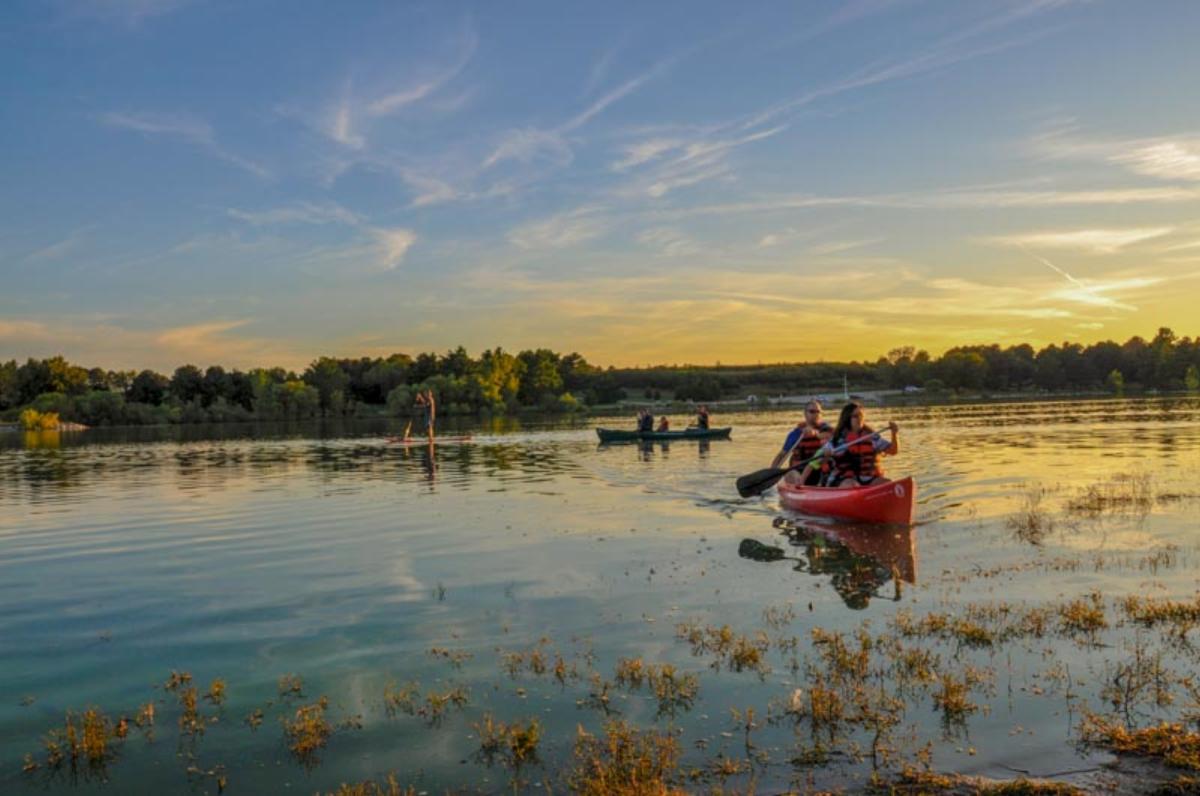 Holmes Lake
Speaking of stars, why not catch some of yours in their classic movies while enjoying a night out? The Lincoln Airport Authority's Outdoor Movie Series is the perfect opportunity to enjoy a free night out with a classic drive-in movie experience with movies projected on the side of a hangar.
Open every day during the week and offering free guided tours, the Nebraska State Capitol offers one of the best ways to take in some history and amazing views. Not only is one able to learn more about the history of the state, but you are also able to see panoramic views of the city from the observation deck on top of the tallest building in Lincoln.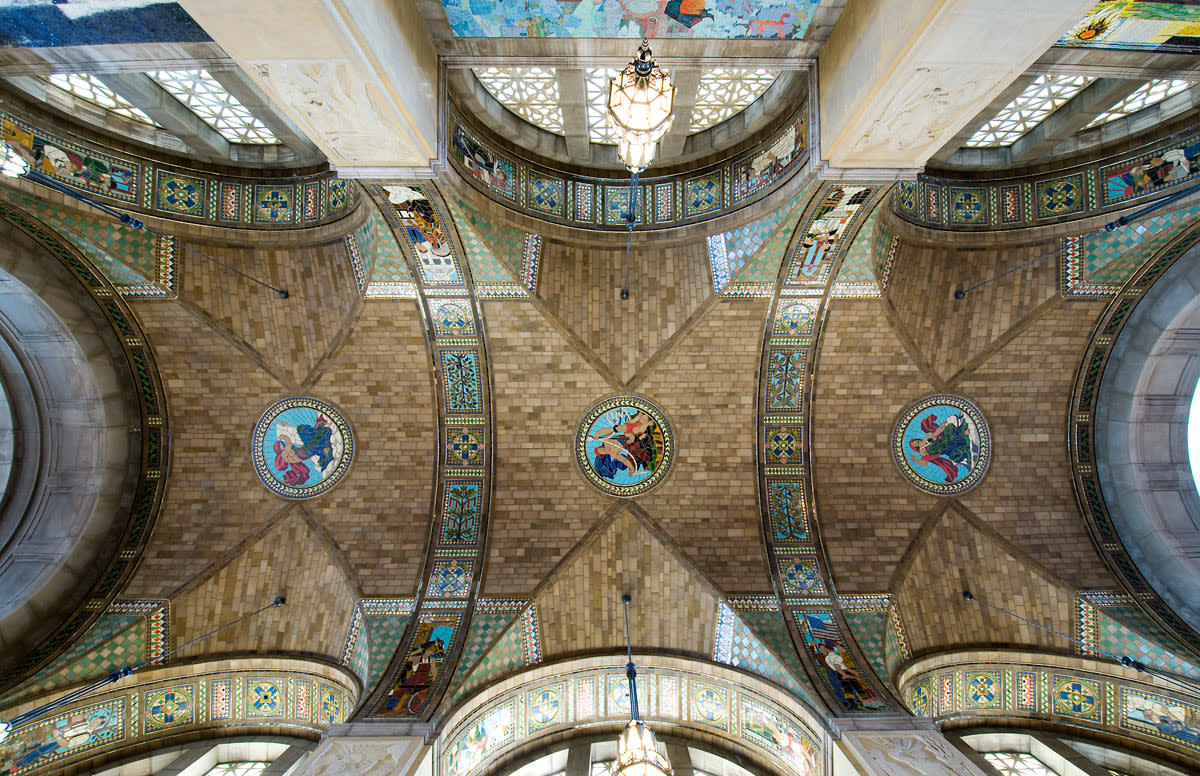 Nebraska State Capitol