With so many amazing coffee shops in Lincoln, it's impossible to not spill the beans on the perfect places to go no matter whether you're looking for a place to grab a cup of coffee or looking to hangout.
The Chocolate Season Chocolaterie & Espresso Cafe
The coffee shop that runs one of Lincoln's favorite coffee trucks is a can't miss. Whether you're going for one of their coffee flights (pictured above) featuring their many espresso, tea and hot chocolate drinks or just for the in-house bakery or chocolate items, you'll be sure to want to make The Choclate season a stop during every season.
One of Lincoln's first modern coffee shops, the Mill is a staple when it comes to Lincoln's coffee scene. With plenty of seasonal drinks and events, the Mill will always be able to get you your favorite coffee drink, or help you find your new one.
No matter which of the two Culitva locations you go to, it will always be the right time to not only enjoy their delicious crepes or johnny cakes, but to enjoy amazing coffee. Providing the perfect place to study, meet, or relax, Cultiva is a must in the Lincoln coffee scene.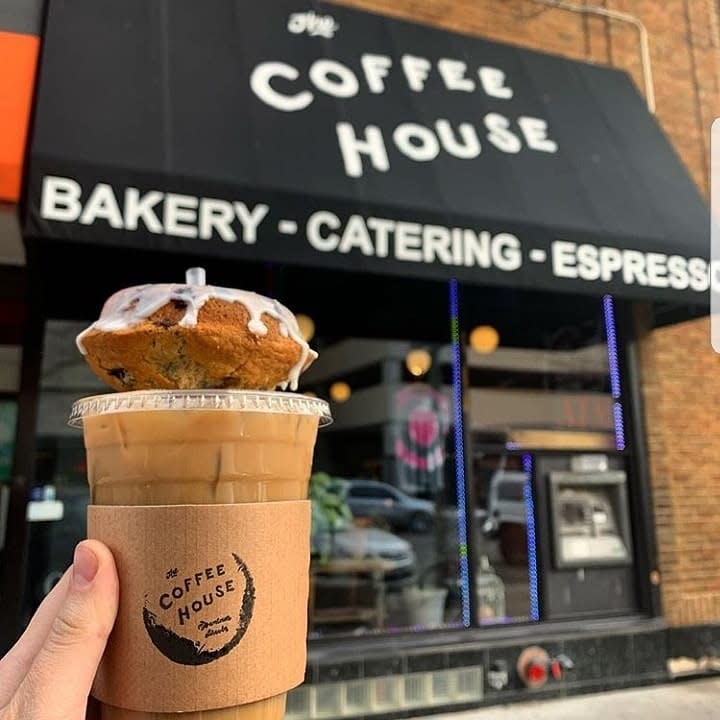 The Coffee House
Located in the heart downtown, The Coffee House has been working to provide handcrafted food and drinks since their start in 1987. Their specialty breakfast items called "Cromelettes" are a must for anyone who hasn't had one.
Tucked away in the Historic Haymarket District, Crescent Moon is the perfect place to get something from their extensive menu of locally sourced drinks and food while catching some up-and-coming talent. Hosting weekly open mics for both writers and songwriters is a highlight of Crescent Moon to go along with their amazing drinks.
If you're looking for a great bagel in Lincoln, look no further than Bagels and Joe. With handmade drinks, bagels, and other food, there's not a better place for that morning meeting or a way to start your day.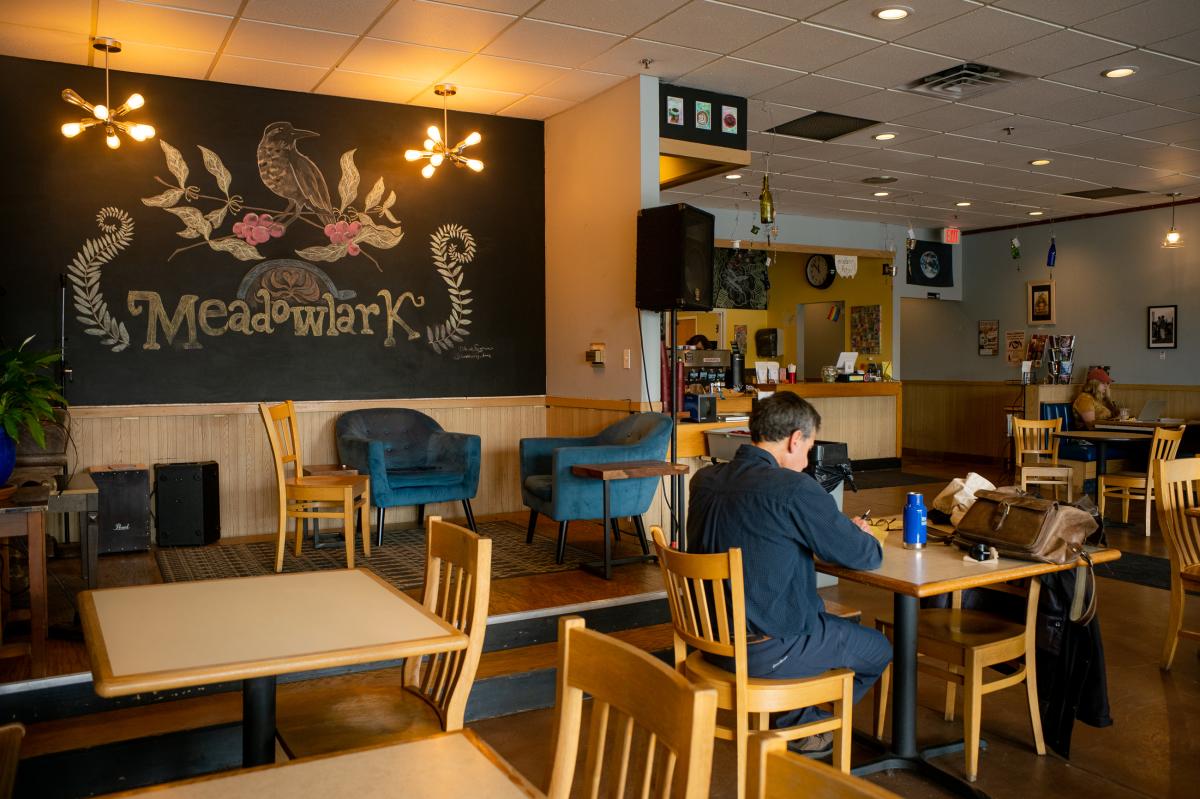 Meadowlark Coffee
This local coffee shop and bakery is focused on providing a great meeting place for important conversations as well as being socially responsible and sustainable. With frequent art shows and live music, Meadowlark Coffee & Espresso gives you the perfect chance to drink amazing coffee while supporting the community.
Looking to experiment with your coffee order? Well Reactor Coffee is the perfect for you. With their signature "experiments" these rotating drinks are often a wacky and delicious new drink for you to try.
One of Lincoln's newest coffee shops, Bloom turned from a coffee trailer into their own brick and mortar location. Make sure to stop by the new shop in North Lincoln for some of their freshly roasted coffee, espresso, and tea drinks.
With handcrafted coffee drinks and smoothies this good, you'll want to come back every New Day to get another one. All jokes aside, with a focus on creating a welcoming atmosphere, this local shop is a perfect stop at any time during your day.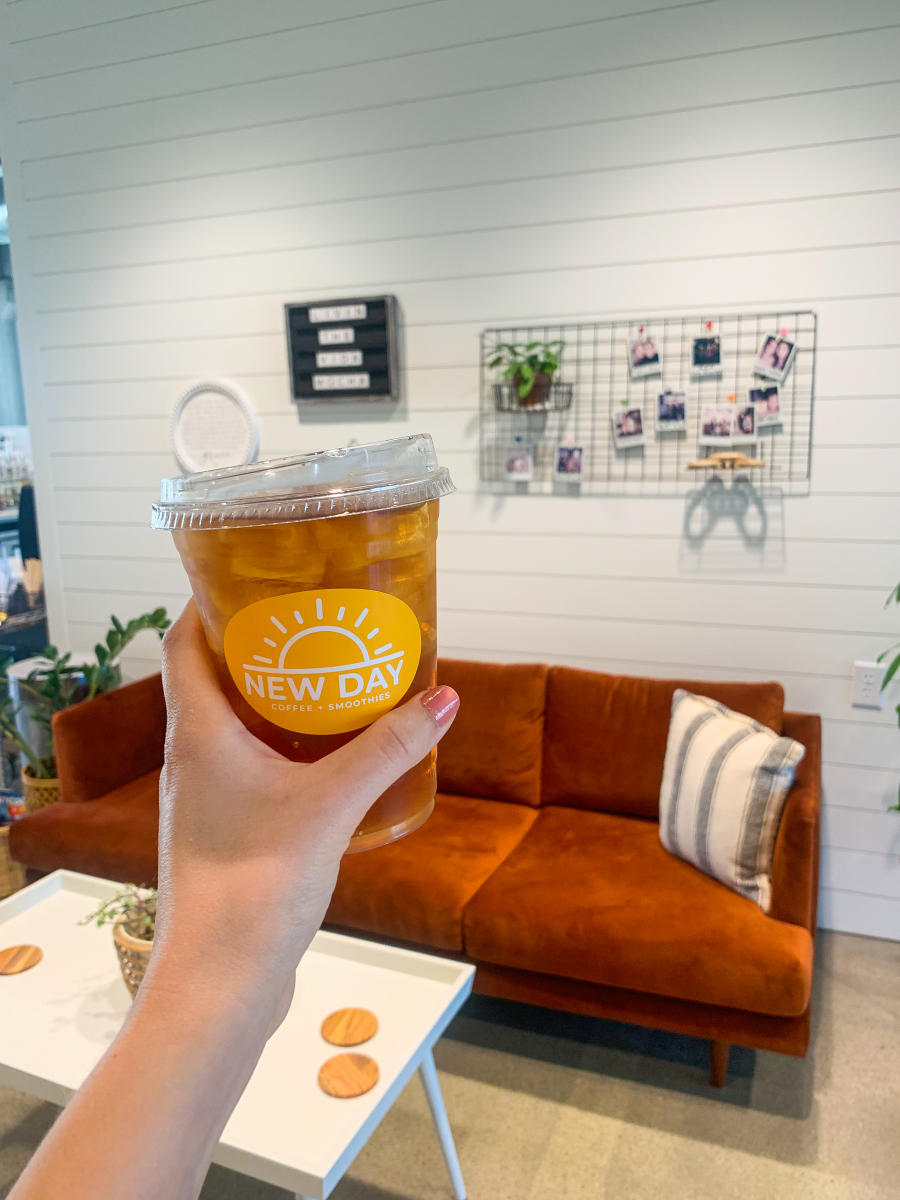 New Day