It's never too early to start making travel plans for 2023 and there's never been a better time to include time in Lincoln as part of your plans. As one of the most beloved cities in the Midwest, come see all the upcoming and classic things to love about Lincoln.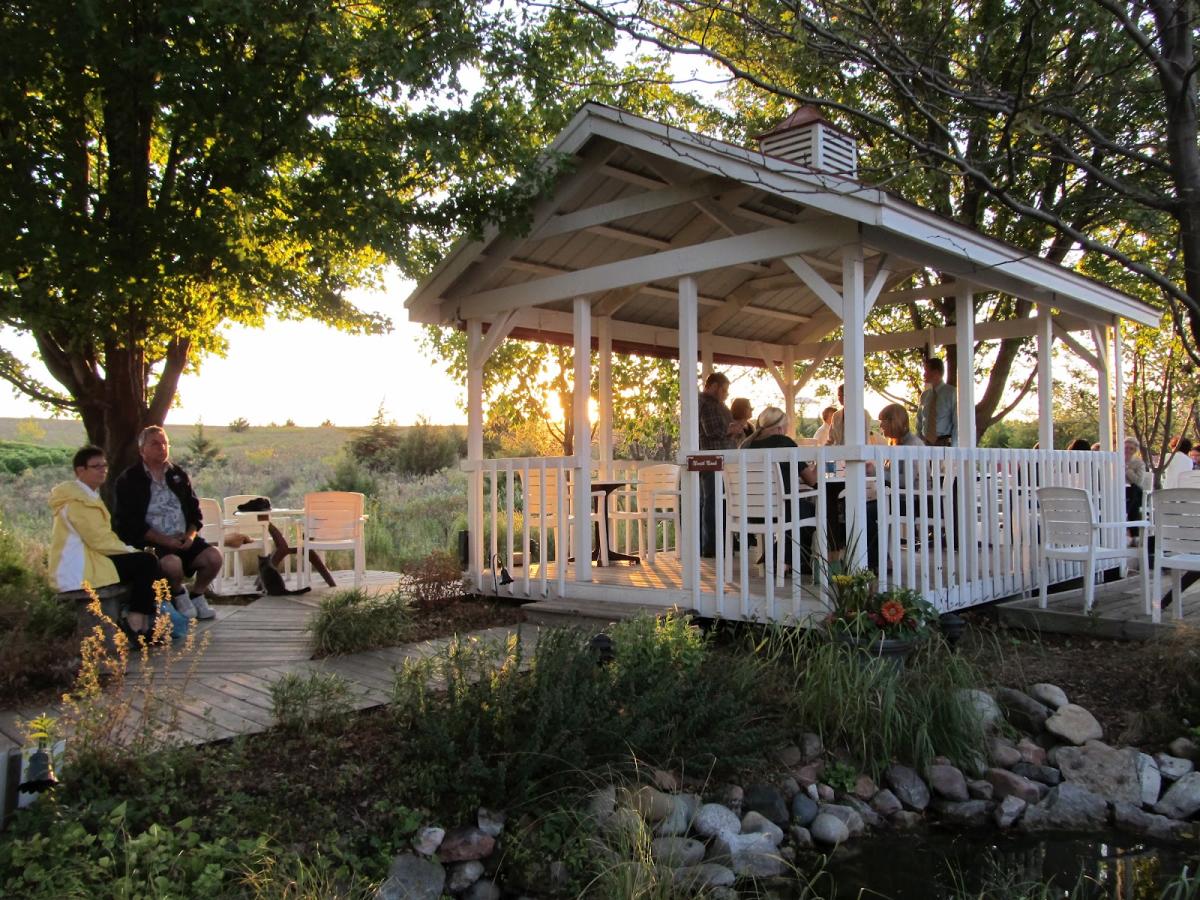 Husker Athletics
No matter whether it's a volleyball, basketball or football game, Lincoln is always abuzz for any Husker sporting event. Catching a game at Pinnacle Bank Arena or the historic Memorial Stadium is a must for whenever you're visiting the city that lives and breathes Husker red. Plus, be a part of historic sellout streaks for both Husker football and volleyball.
Live music
You're never far away from live music in Lincoln and no matter what your taste in music is, there's never a performance too far off. Whether it's in one of our award-winning concert halls or up-and-coming venues, you're sure to find your next favorite artist.
One-of-a-kind culinary experiences
Lincoln is home to plenty of unique culinary experiences. Whether you're looking for a high-class experience with a James Beard award semi-finalist, a taste of Italian cuisine with a twist of some of the best Midwest beef or a restaurant sure to keep you singing along all night, you won't be disappointed.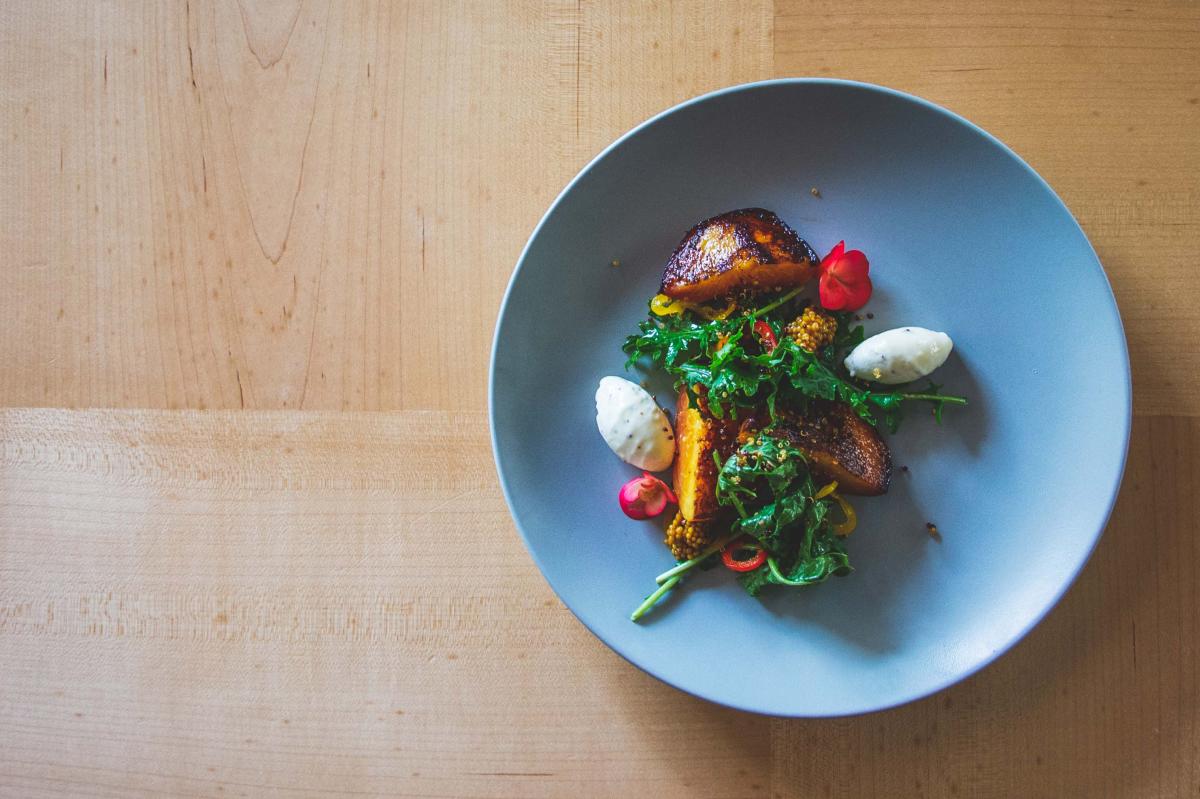 Supporting Local Businesses
With plenty of unique shops and businesses, it's easy to want to shop local no matter what you're looking for. From trendy boutiques to plentiful farmers' markets and every cozy bookstore in-between, you'll be sure to find whatever someone on your shopping list might be looking for.
Exploring Parks
No matter whether your favorite kind of park is one with lakes to kayak on or hiking trails for you to explore, Lincoln's numerous parks have something for everyone. There's not a better place to enjoy your favorite outdoor activity.
Annual events
No matter what time of year, Lincoln always has an event for everyone. Whether it's the outdoor concerts of Jazz in June or the sparkling display of Zoo Lights in the winter, come check out some of the unique events that make Lincoln, Lincoln.
Hands-on classes
With offerings including glass blowing and creative cooking classes, there's plenty of opportunity to get hands-on whenever you visit. Lincoln's local experts make it fun and easy to takeaway something special no matter what you may have learned.
Exciting new restaurants
With old classics opening fresh new locations and new establishments looking to break onto the scene, there's never been a better time to come try out the new places in Lincoln's food scene.
Proximity
When it comes to getting to Lincoln, the gem of the heartland couldn't be easier to get to. Located on I-80 makes it simple to get to Lincoln from anywhere in the country.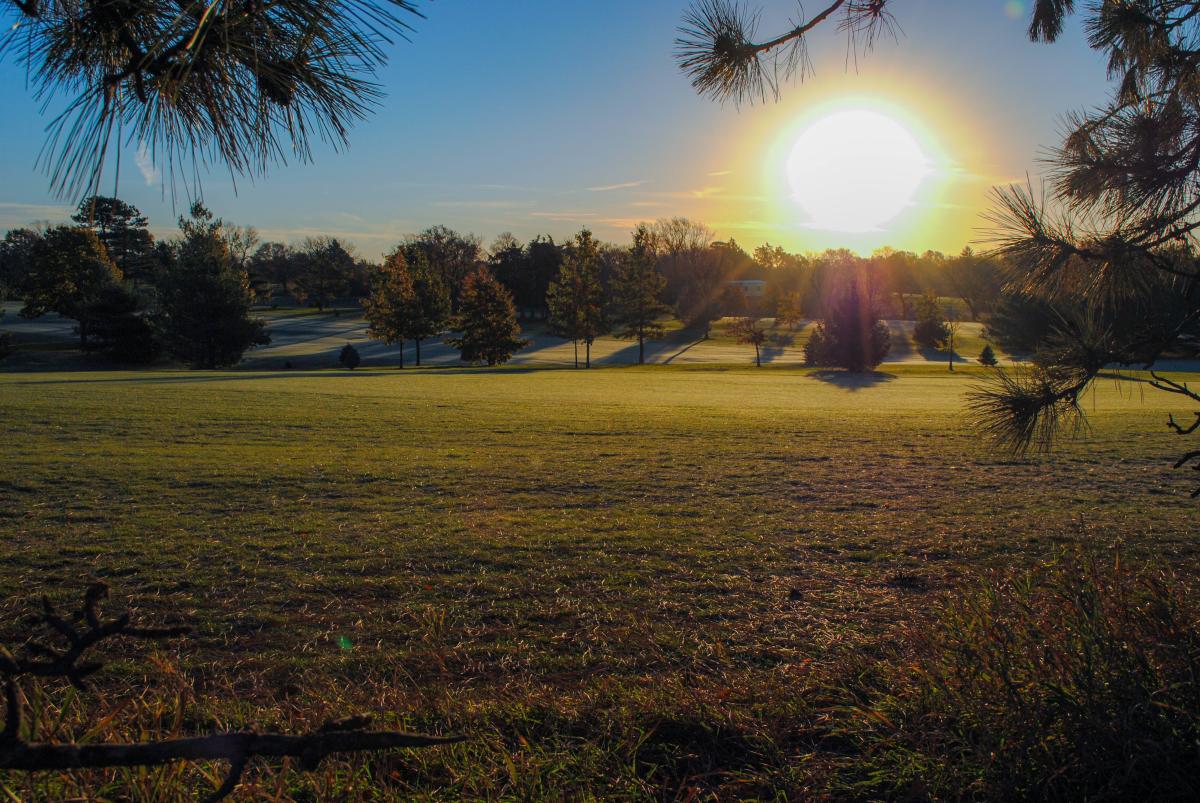 4-season city
A city like Lincoln has something for everyone no matter what time of year it may be. Whether you want to take advantage of the golf courses in the summer, the farmers' markets in the fall, or the holiday light shows in the winter, there isn't a better place to experience the four seasons of the year than in Lincoln.
Airshow
This coming summer, Lincoln is excited to host the Guardians of Freedom Airshow while hosting the Navy Blue Angels in addition to other historic and modern aircraft giving daily demonstrations. This event in late August is a can't miss for fans of aviation and Top Gun alike.
Unique hotels
Home to multiple boutique hotels like the Scarlet and Kindler, Lincoln has plenty of opportunities to provide a unique stay that includes memorable venues and experiences that you can't get anywhere else.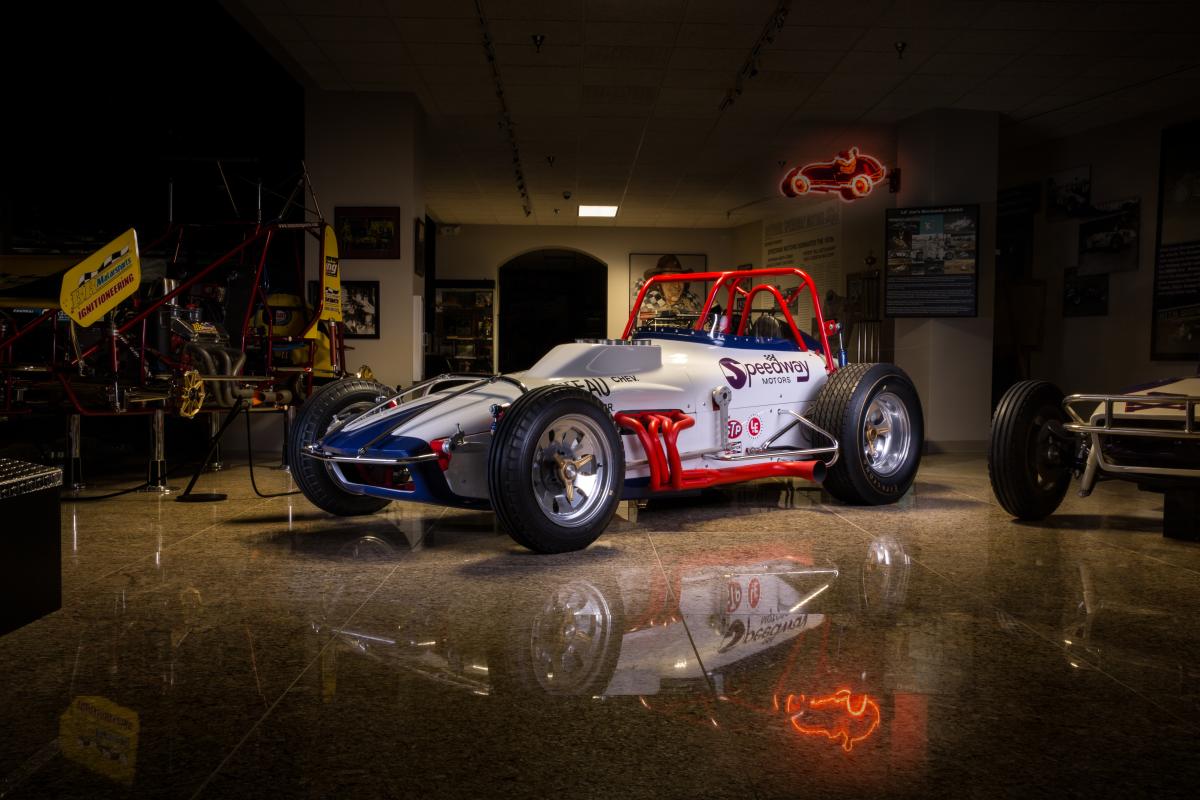 Museums
With local attractions featuring exhibits such as the largest mammoth fossil, classic American speed machines and the history of roller skating, it should be no surprise that Lincoln is home to multiple award-winning museums.
World-class sweets (Chocolate Season and Licorice International)
Have a sweet tooth? Lincoln is home to world-class bakeries with chocolates and treats made all in-house and sweets stores with inventory from all over the world to help you find your sweet treat, no matter what it is.
Airport expansion
The Lincoln Airport is excited to welcome more air travelers this year with their brand-new terminal and updated infrastructure, making it even easier to travel in style (and ease!) into Lincoln.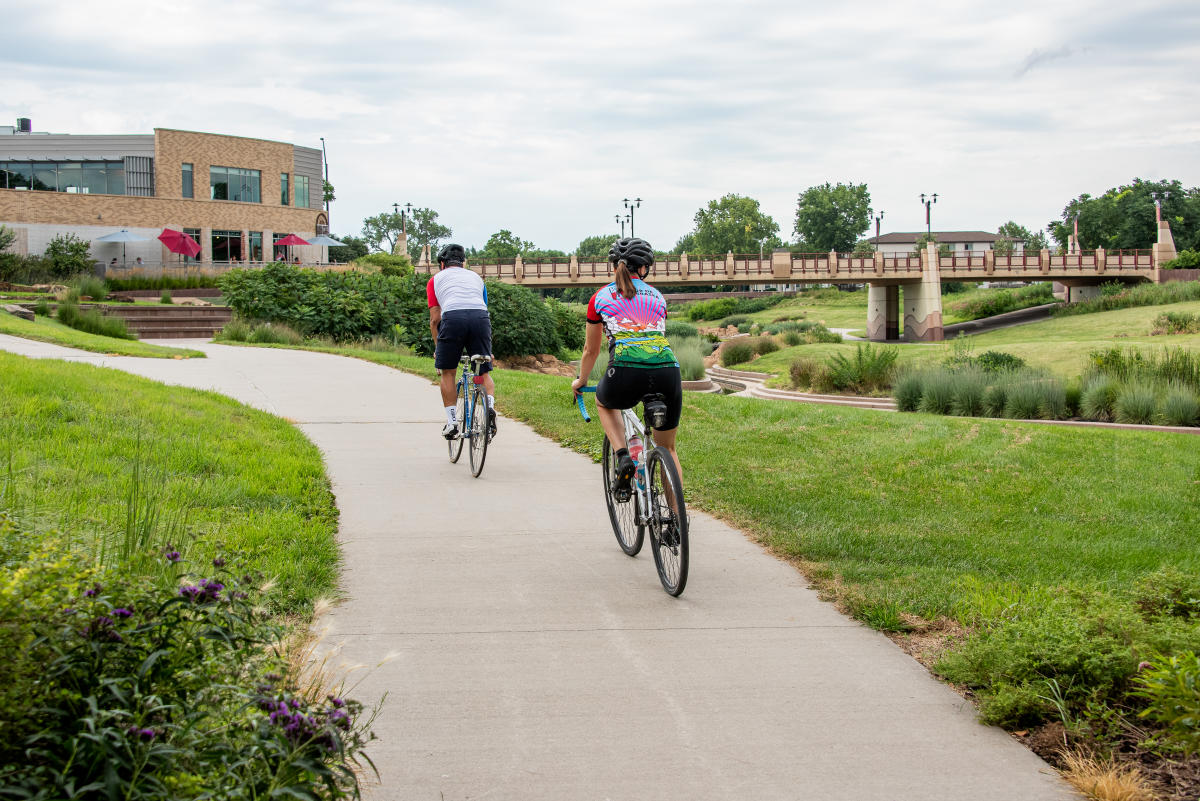 Exploring Trails
Lincoln is home to one of the biggest trail networks in the country. With trails this nice, it's no wonder Lincoln plays host to plenty of races like The Good Life Halfsy and Gravel Worlds. But don't let the professional athletes have all the fun. Make sure to explore the trails throughout the entire city when you are in Lincoln.
Event at PBA or Lied Center
You can't consider a trip to Lincoln complete until you've experienced an event in one of our world-class concert or event facilities. Whether it's a touring Broadway show at the award-winning Lied Center for Performing Arts or a concert of your favorite artist at Pinnacle Bank Arena, you'll always be close to the action.
Zoo
While it may be called the Lincoln Children's Zoo, you'll be sure to have a wild time no matter what your age is. With a recent expansion, the zoo is able to provide more hands-on experiences than ever before and hosts plenty of unique seasonal events such as Zoo Lights, one of the largest light displays in the Midwest, and Brews at the Zoo, a craft beer tasting event.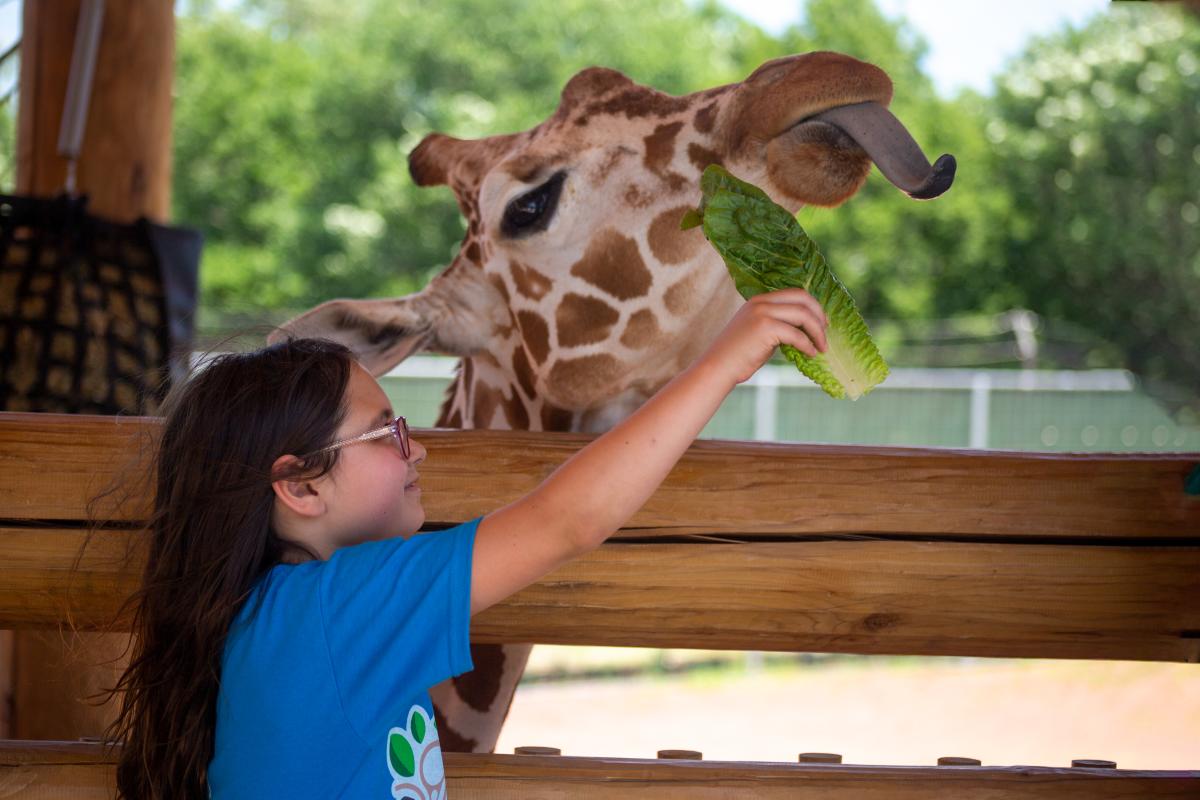 Explore Unique Neighborhoods
No matter where you are in Lincoln, you're sure to be close to one of the unique neighborhoods scattered throughout the city, whether you're strolling around the Historic Haymarket for the restaurants or Prescott for their locally owned shops, there's plenty of areas to explore.
Nightlife
When the sun goes down there's no reason to stop the party. Lincoln's award-winning breweries and cideries complement nationally-recognized speakeasies and bars to help cap off an amazing day in the city.
Accessible
In Lincoln, we pride ourselves on being inclusive and accessible to anyone visiting Lincoln. If you have any questions on specific questions, feel free to contact our office and we'd be happy to assist.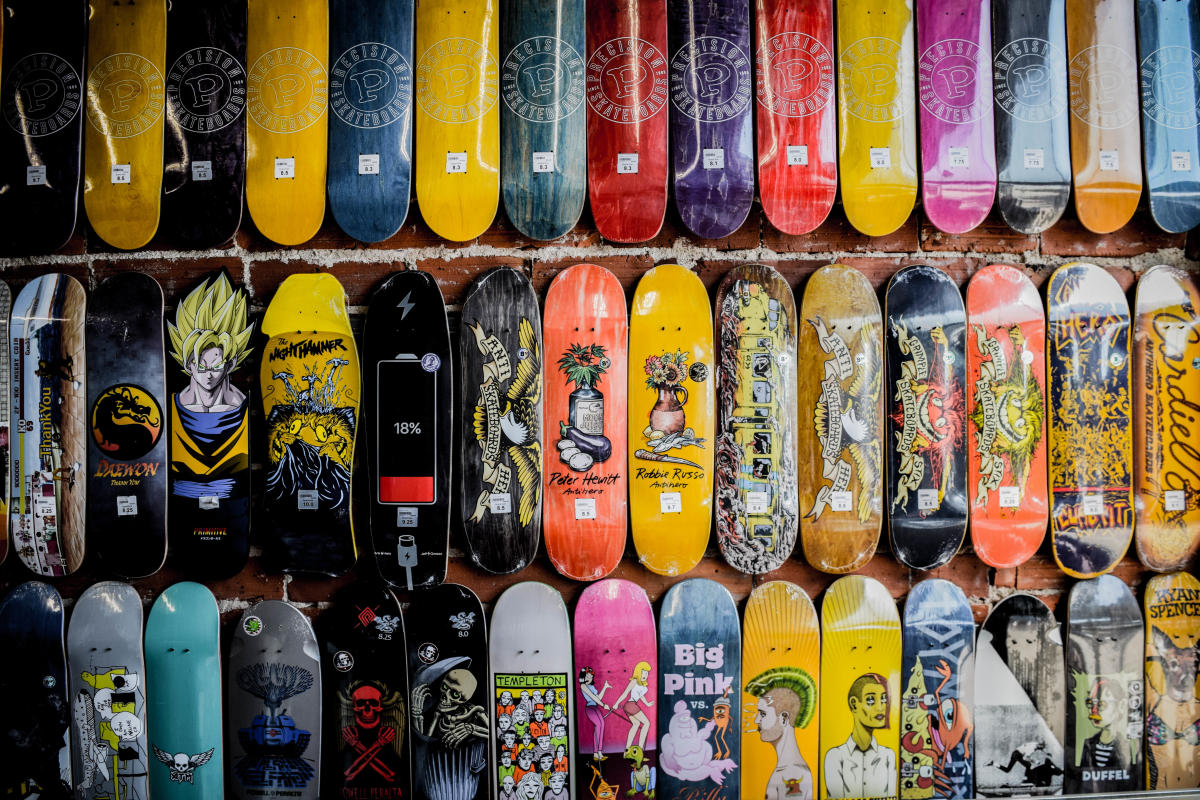 See why we're making headlines
Don't just take our word on how great Lincoln is, we're also making headlines. From being named one of the Top Cities for Outdoor Enthusiasts by Smart Asset to the Top Road Trip Destination by Insurify, come and experience the buzz around town.
Atmosphere
Come experience for yourself why Lincoln has earned the reputation of being one of the most beloved cities in the Midwest. With our welcoming atmosphere and signature hospitality, you'll see why people keep coming back to the heart of the heartland.